Breaded Seafood is one of the best favorite comfort food. It is high in protein and simply delicious. Our seafood is battered and breaded with the finest ingredients, so it is flavorful on the inside, and deliciously crispy on the outside. Treat yourself to light breaded mahi-mahi bites, or try our breaded snapper fillet that everyone is raving about. Breaded shrimp or octopus is also a treat that the whole family will enjoy, ready to be deep-fried in your own kitchen. Spice up your gathering with these fantastic seafood appetizers.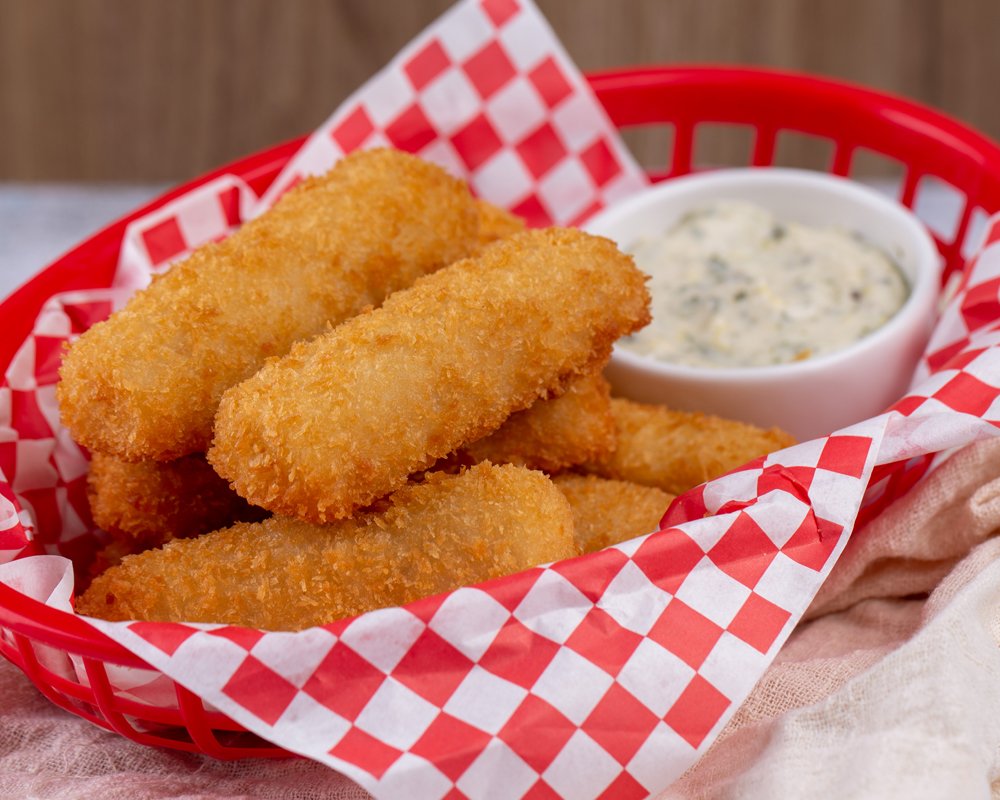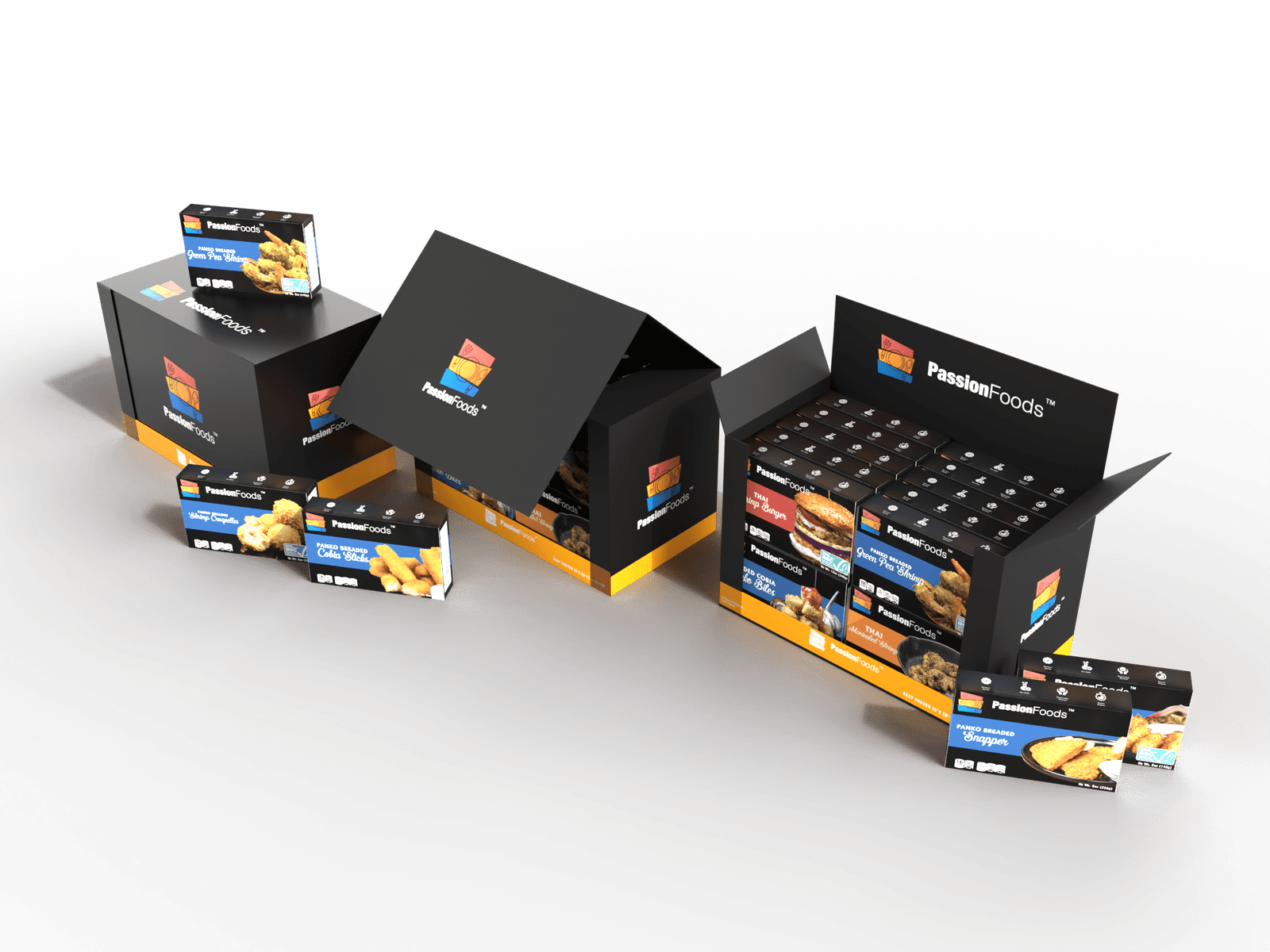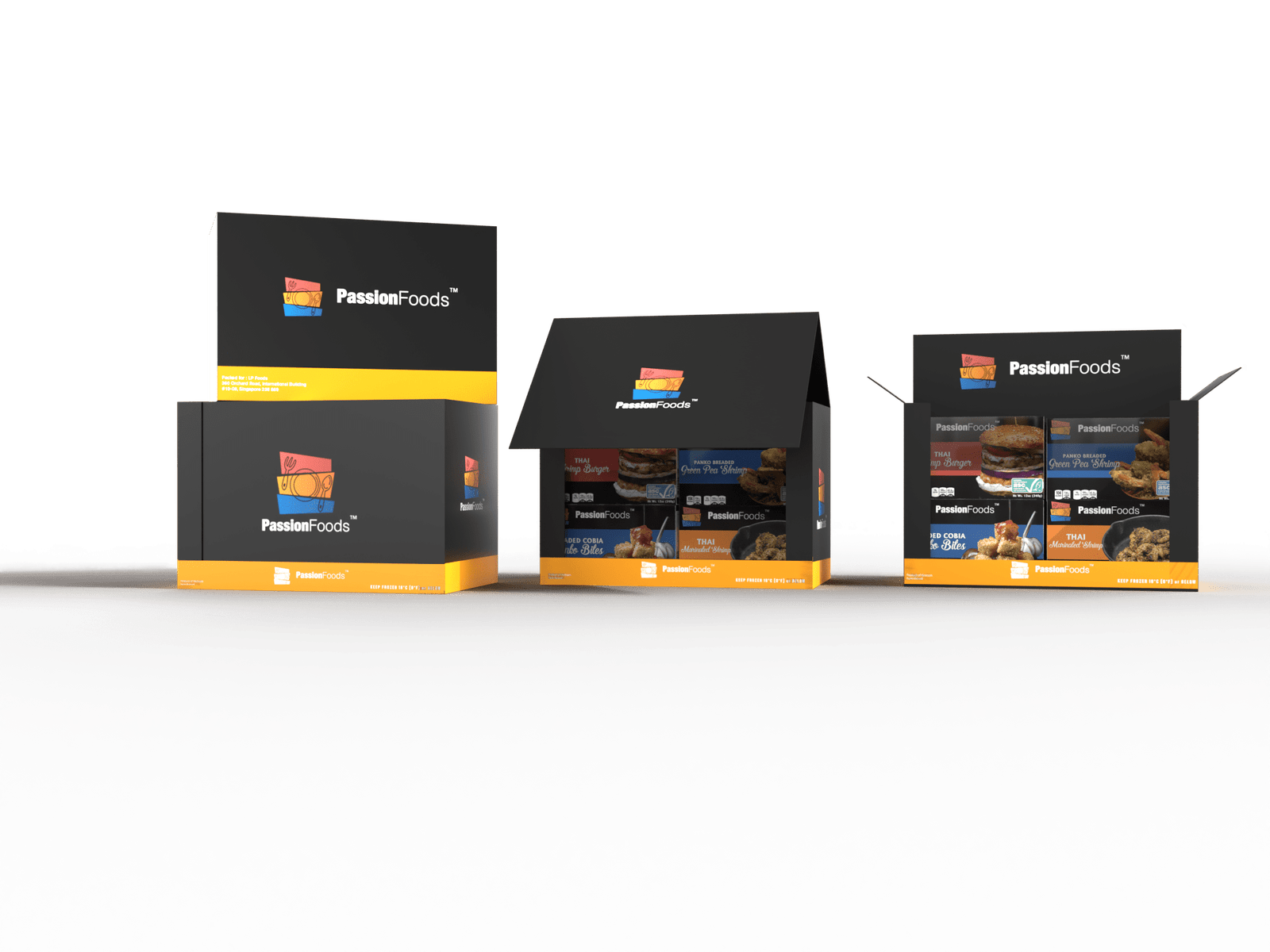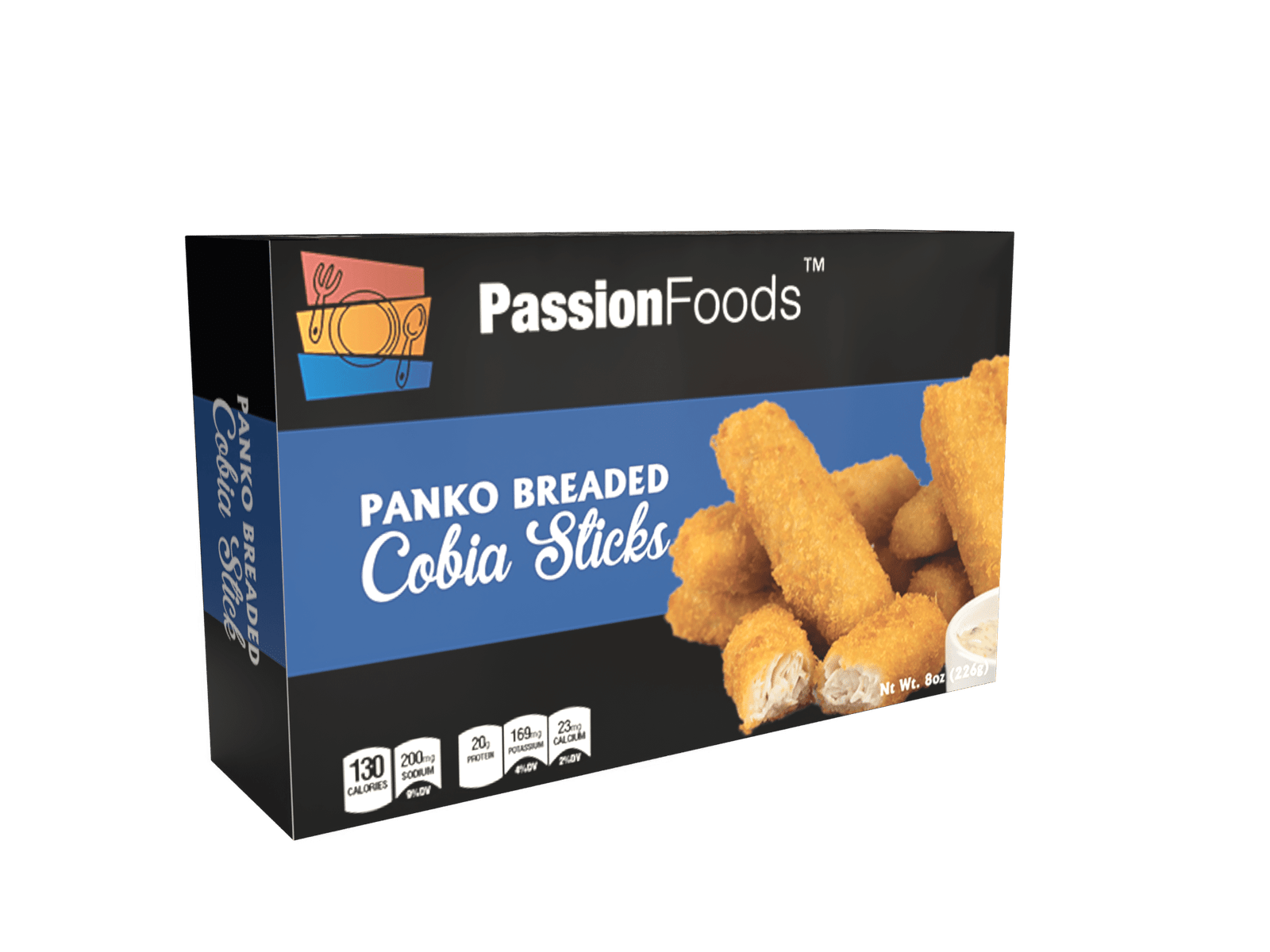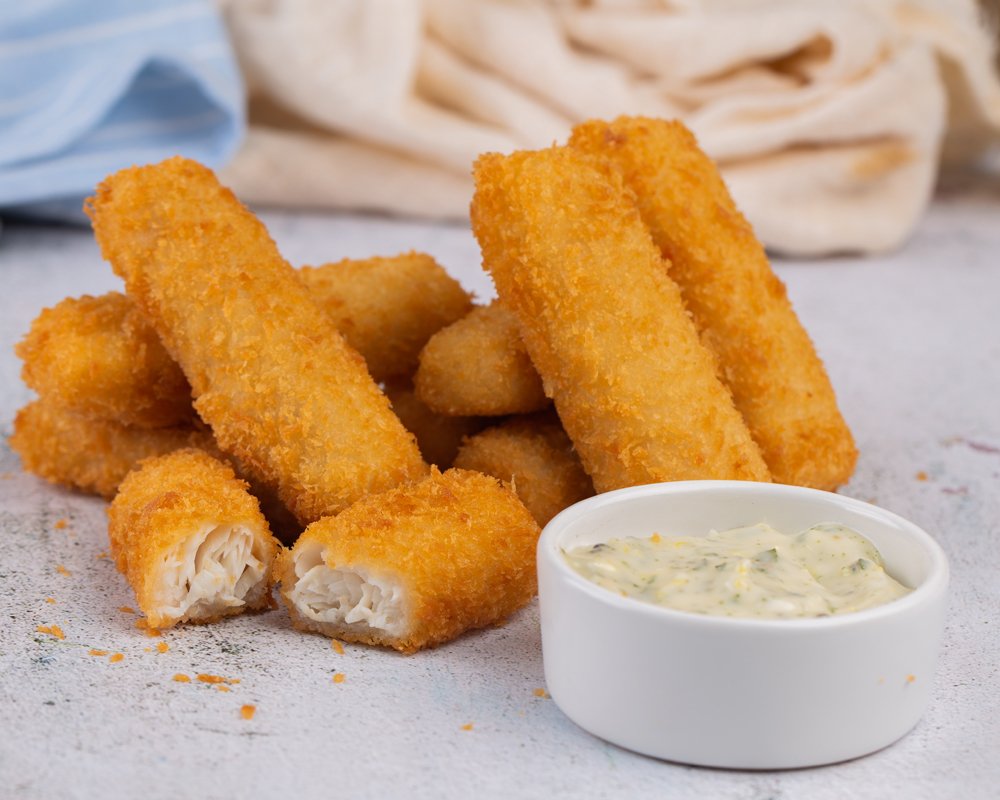 Panko Breaded Cobia Sticks
The classic fish stick gets a new, twist with our Panko Breaded Cobia Sticks. We start with the best cobia fillets and coat them in a light, crusty breading so you can enjoy this versatile fish stick in tacos, sandwiches, or as finger food. With a delicious, mild taste these are sure to please. Highest quality at pocket-friendly prices.