There is nothing like a refreshing and delicious marinade to infuse your food with many incredible flavors. Our collection of marinated seafood contains a variety of savory ingredients that blend together to make the perfect seasoning. The formula is made with garlic and herbs, chili and coriander, or the signature Cajun sauce. It is the best way to add insanely delicious flavor on top of our premium certified shrimp. You can cook your marinated seafood on the grill or in the oven for perfect results every time.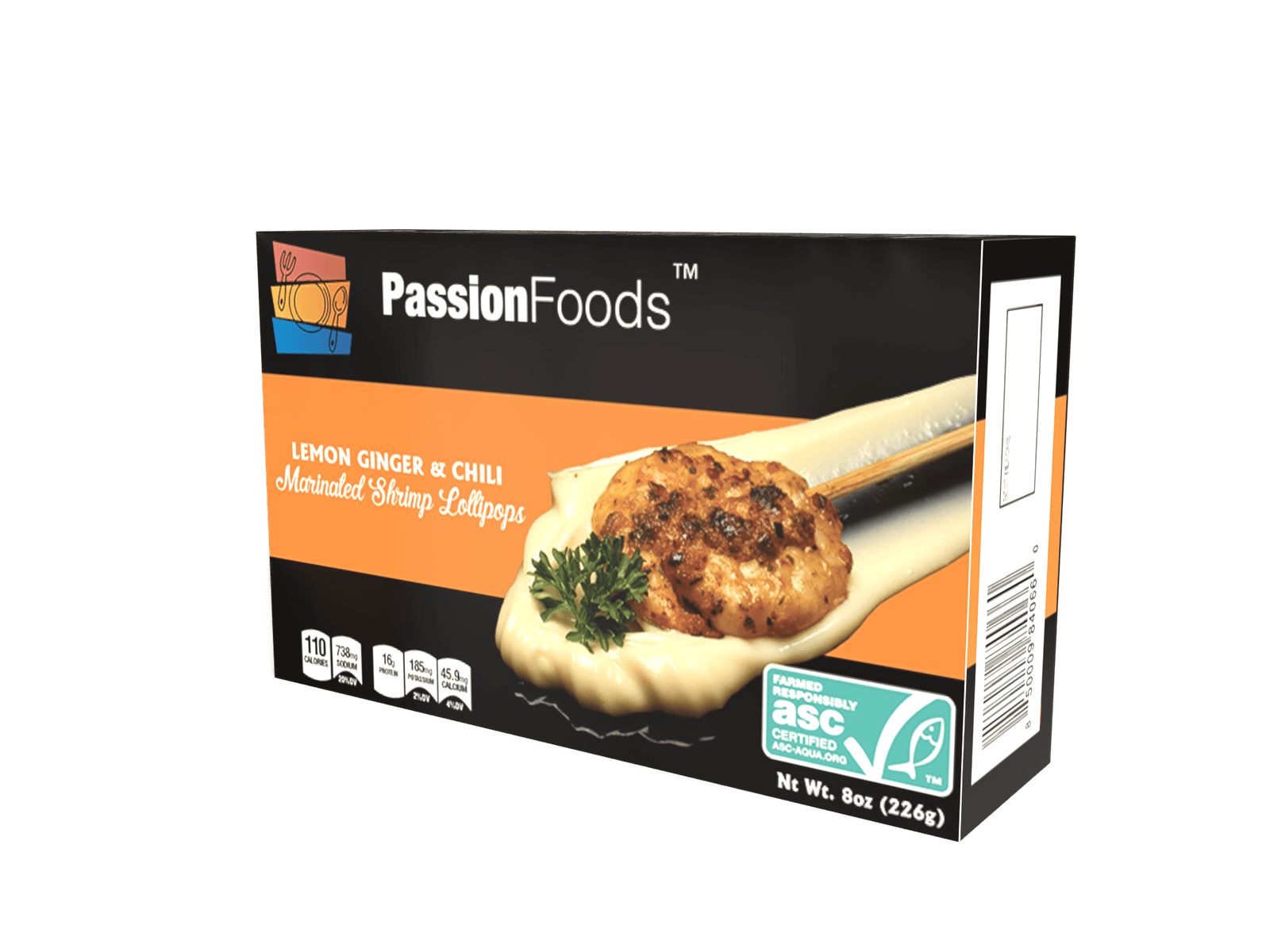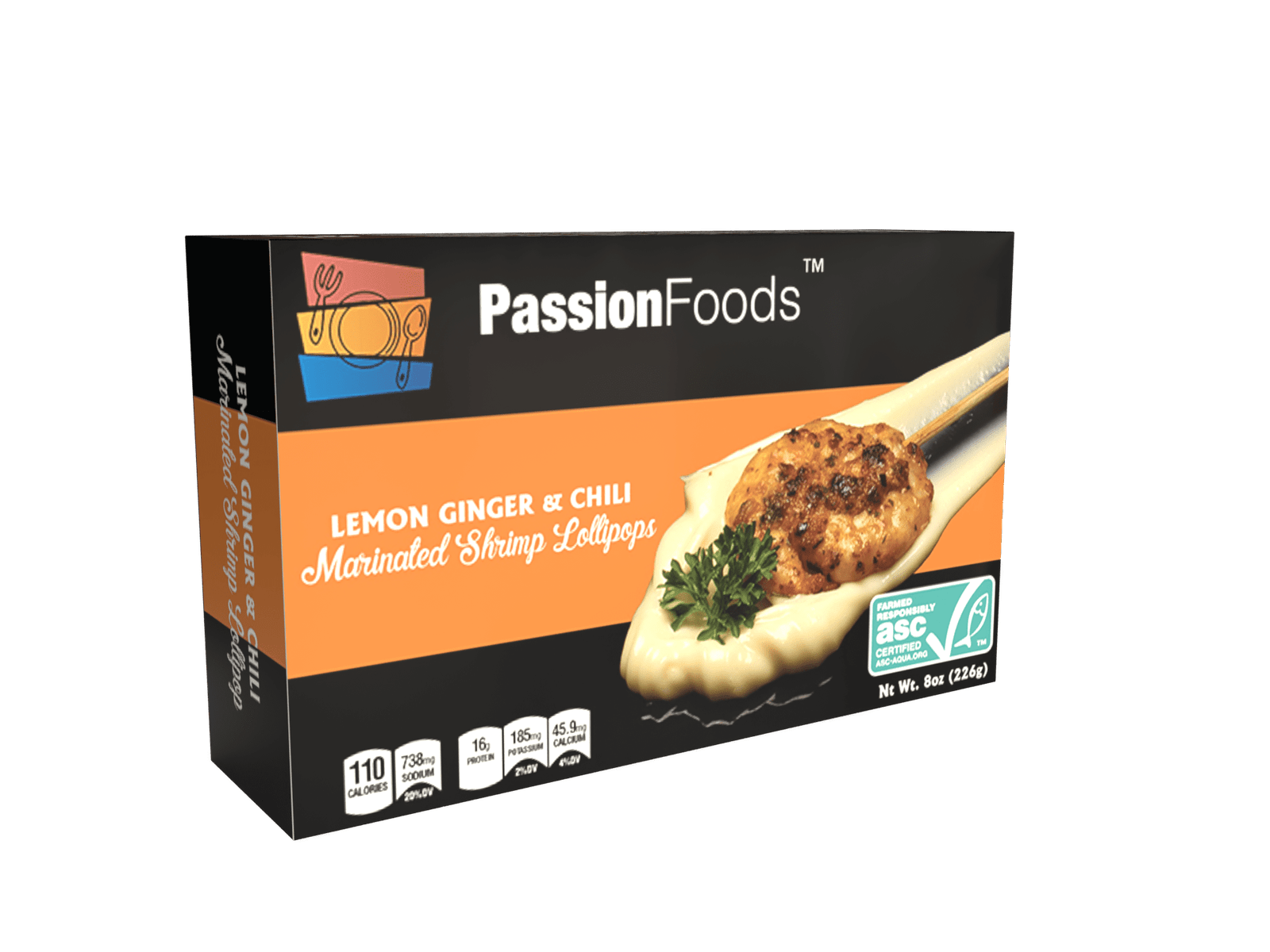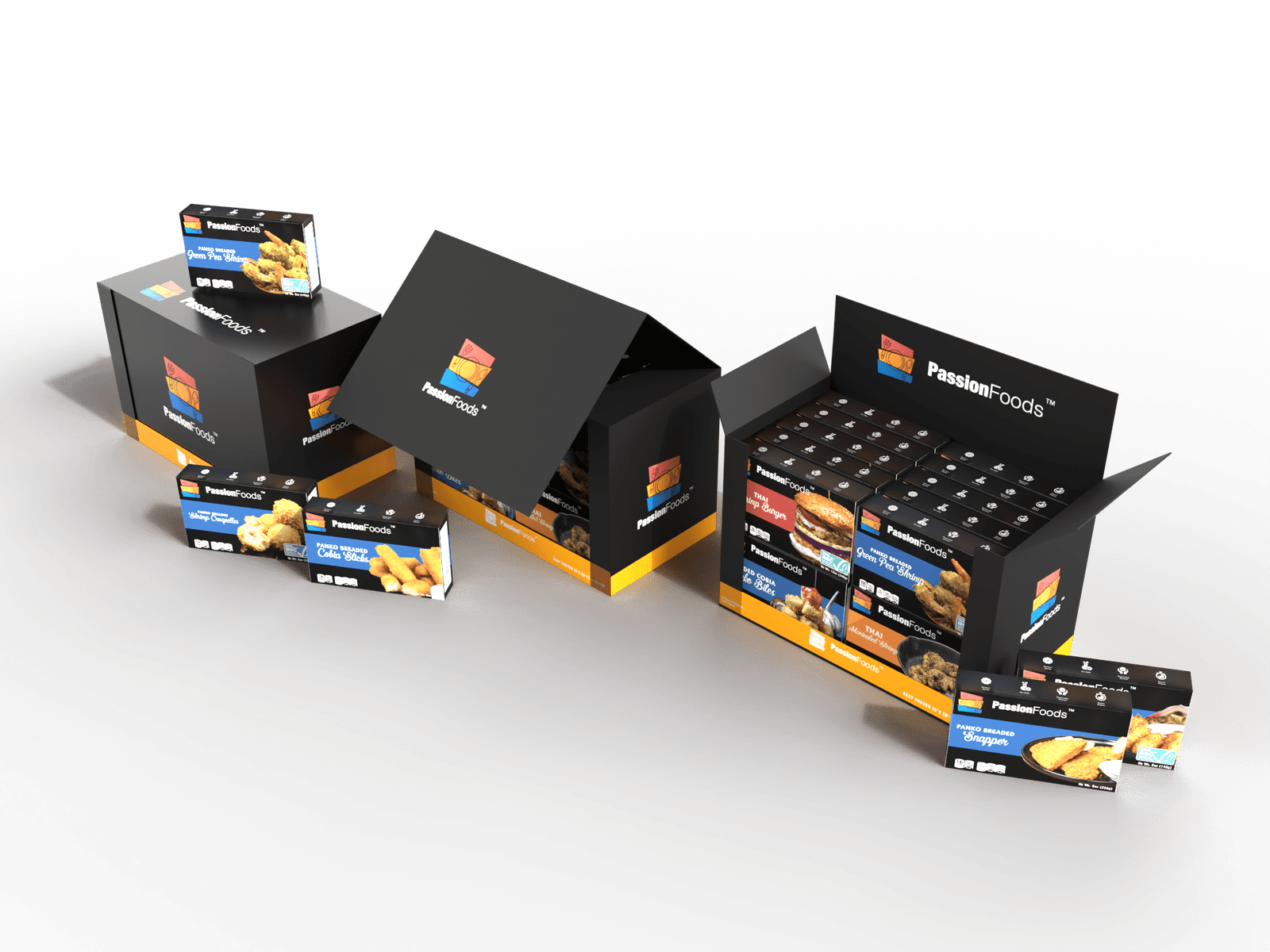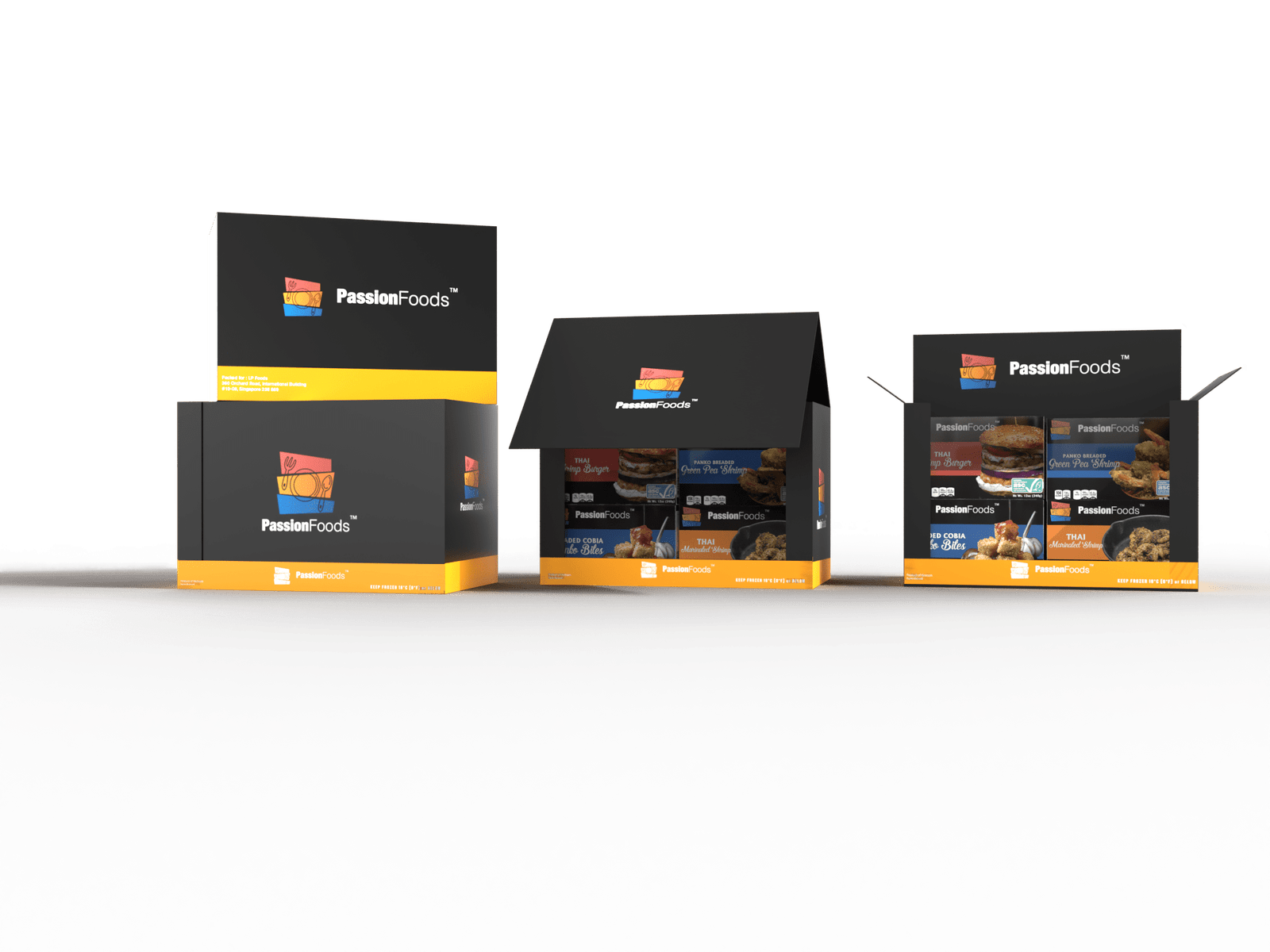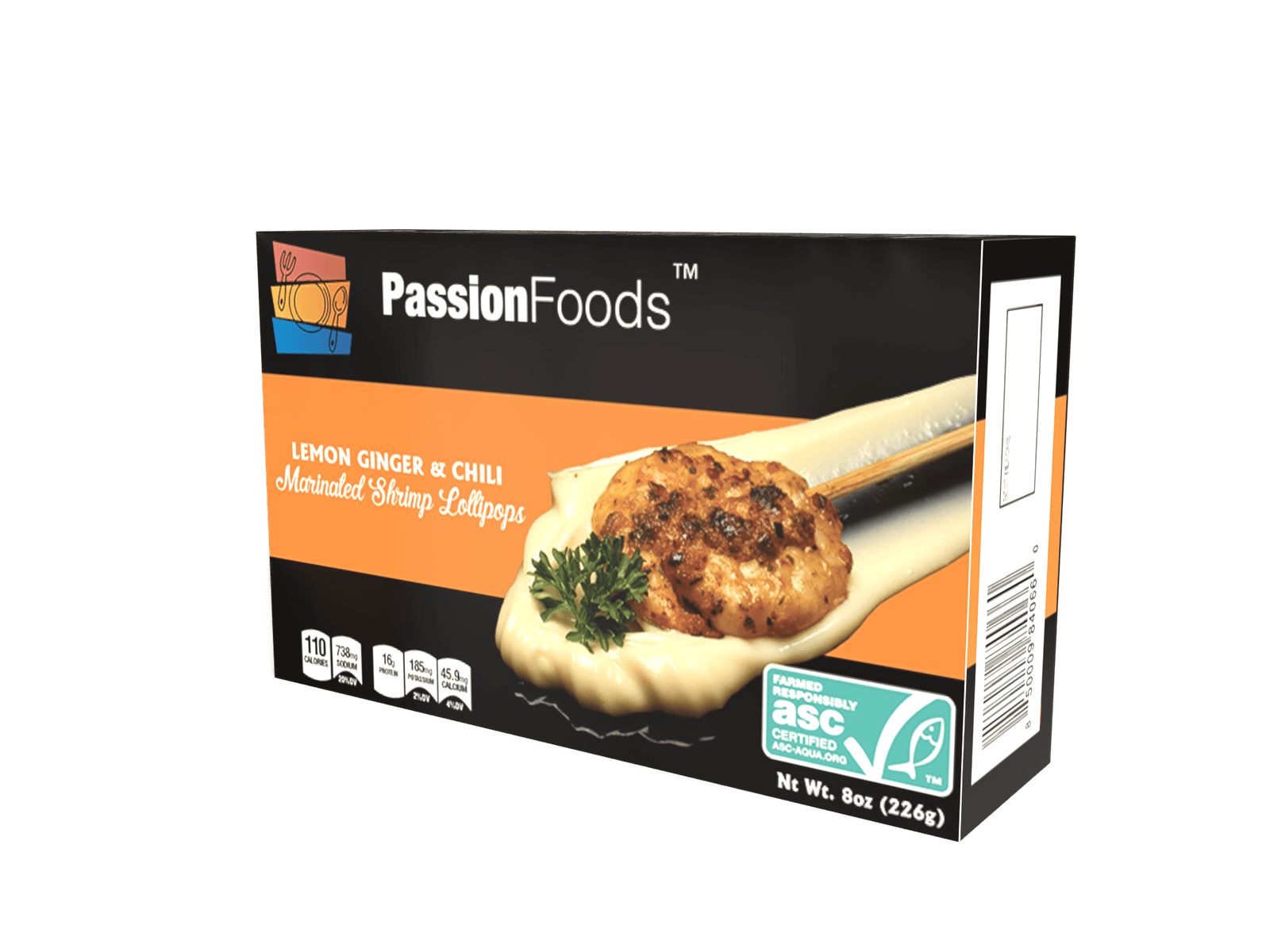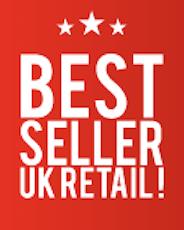 Lemon Ginger & Chili Marinated Shrimp Lollipops
Our Marinated Shrimp Lollipops are so much more than a tasty appetizer. These irresistibly delicious shrimp lollipops are responsibly sourced, using only the finest ingredients. Each shrimp is marinated in our Chef's signature blend of lemon ginger and chili.