There is nothing like a refreshing and delicious marinade to infuse your food with many incredible flavors. Our collection of marinated seafood contains a variety of savory ingredients that blend together to make the perfect seasoning. The formula is made with garlic and herbs, chili and coriander, or the signature Cajun sauce. It is the best way to add insanely delicious flavor on top of our premium certified shrimp. You can cook your marinated seafood on the grill or in the oven for perfect results every time.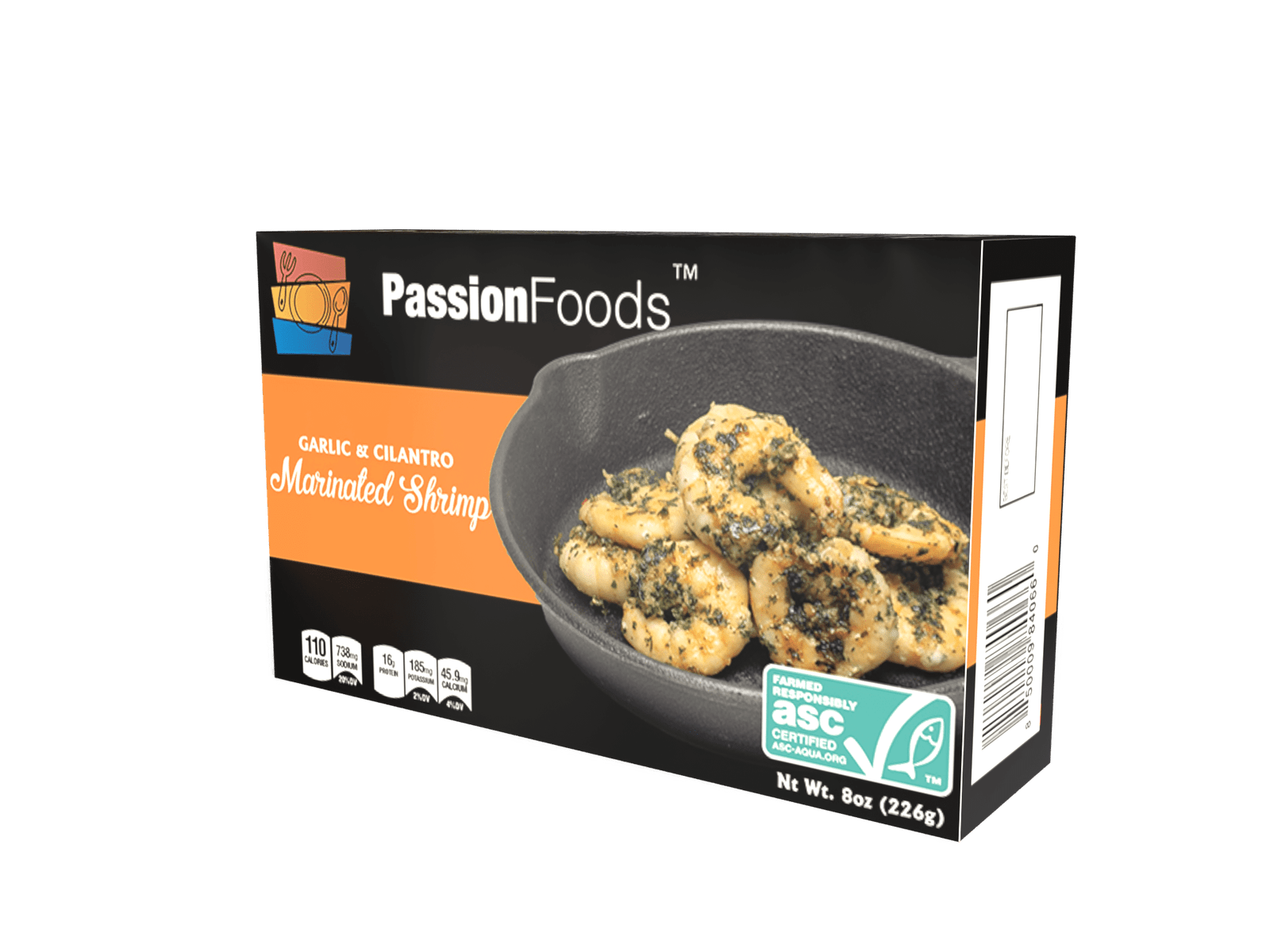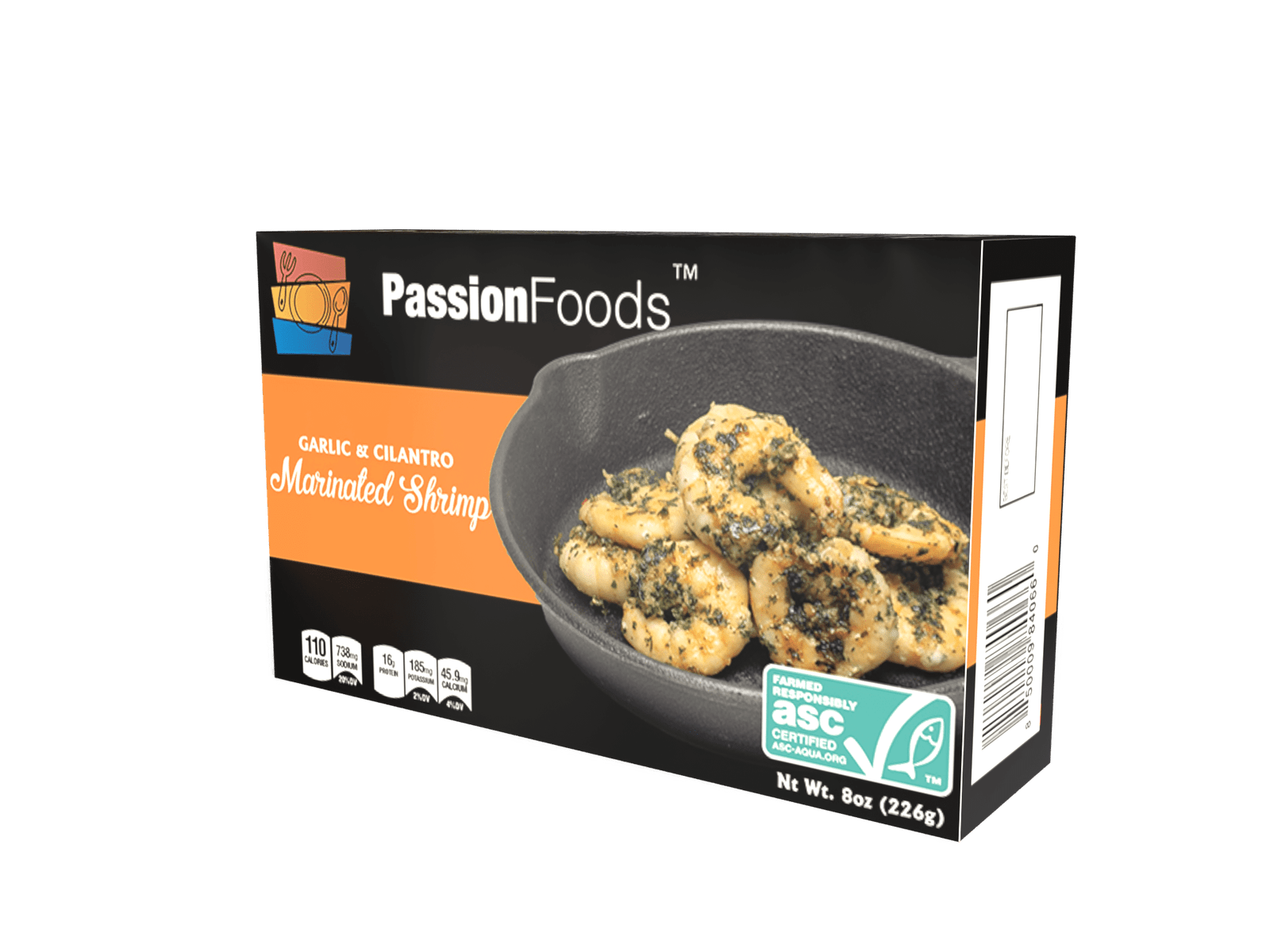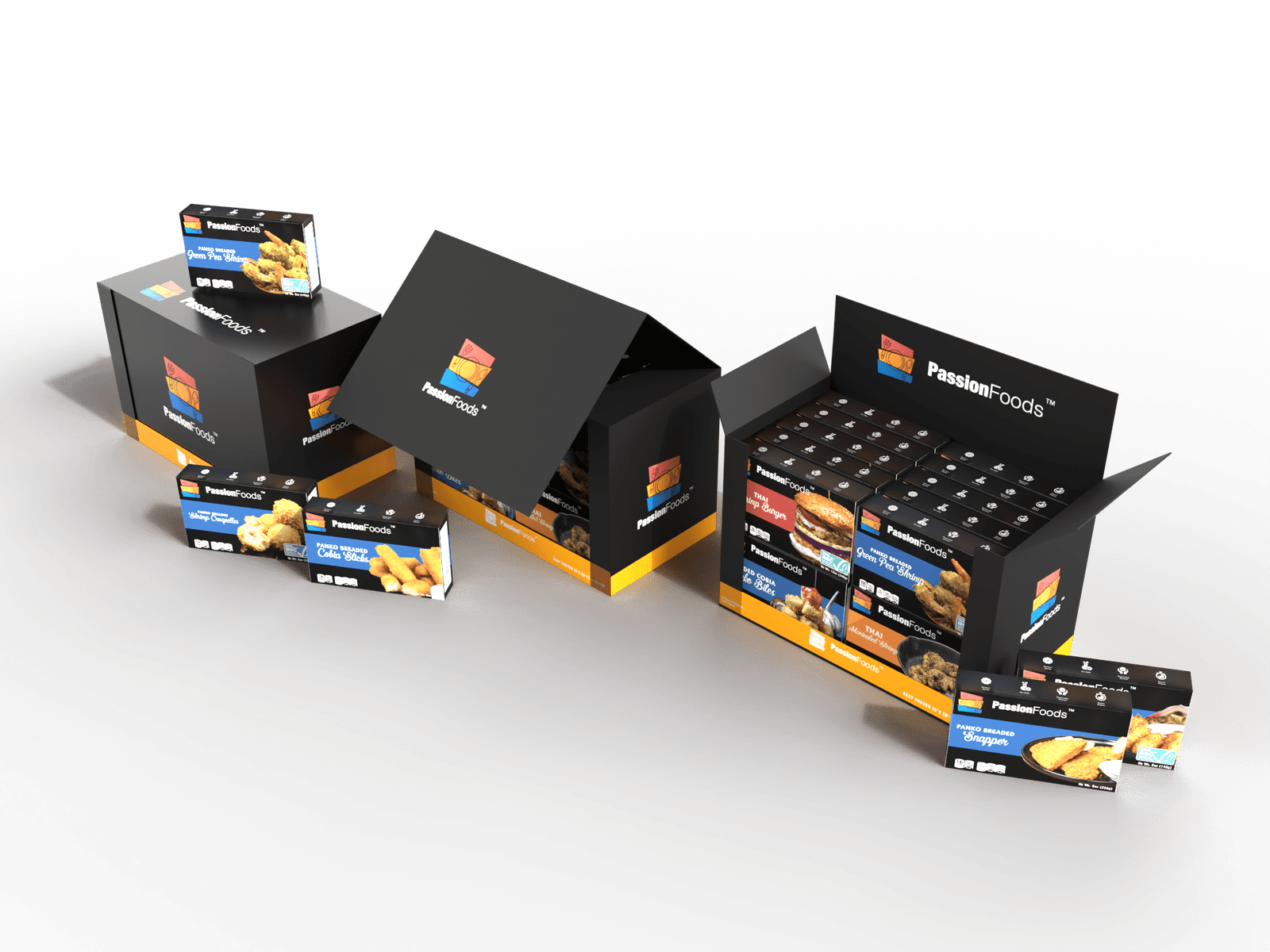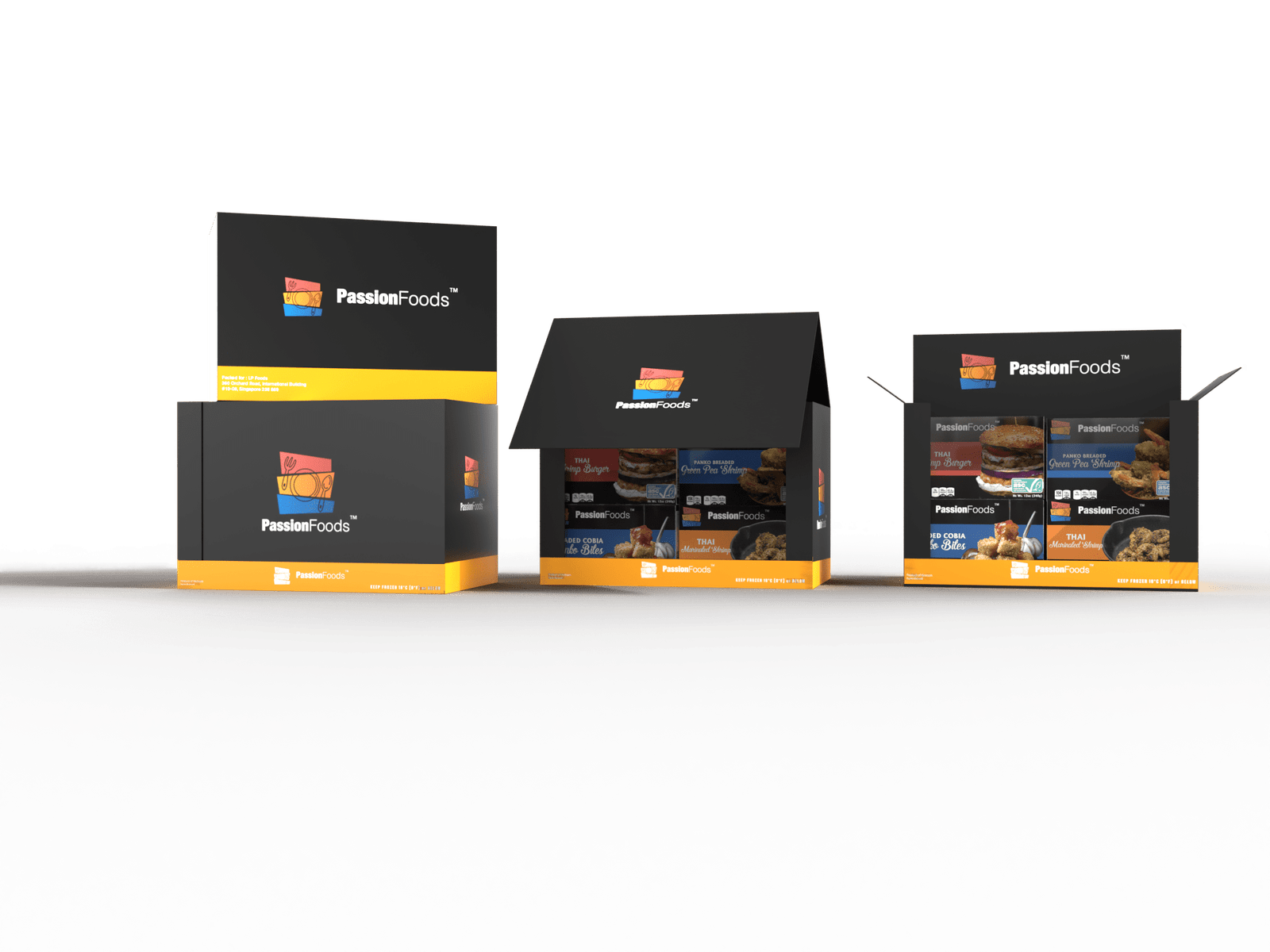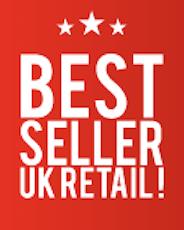 Garlic & Cilantro Marinated Shrimp
You'll love our new shrimp recipe! If you're looking for an easy appetizer or snack, our Garlic & Cilantro Marinated Shrimp will be perfect for you. Enjoy the flavors of this marinade with a little bit of tanginess from the cilantro, and get ready to impress your guests!