Sauté 'n Serve is a collection of ready meals that are defining the future of gourmet meals through a deep commitment to environmental and social change. We make mindful business decisions that connect environmental impact, the prosperity of the farmers and factories we rely on, as well as the enrichment of the communities we live in. We seek opportunities to create new frozen meals concepts that inspire change by providing an innovative experience that is based on shared values and kind spirit. We aim to inspire with our solid foundation of values as well as inspire others to follow our lead and pursue sustainable, conscious business practices.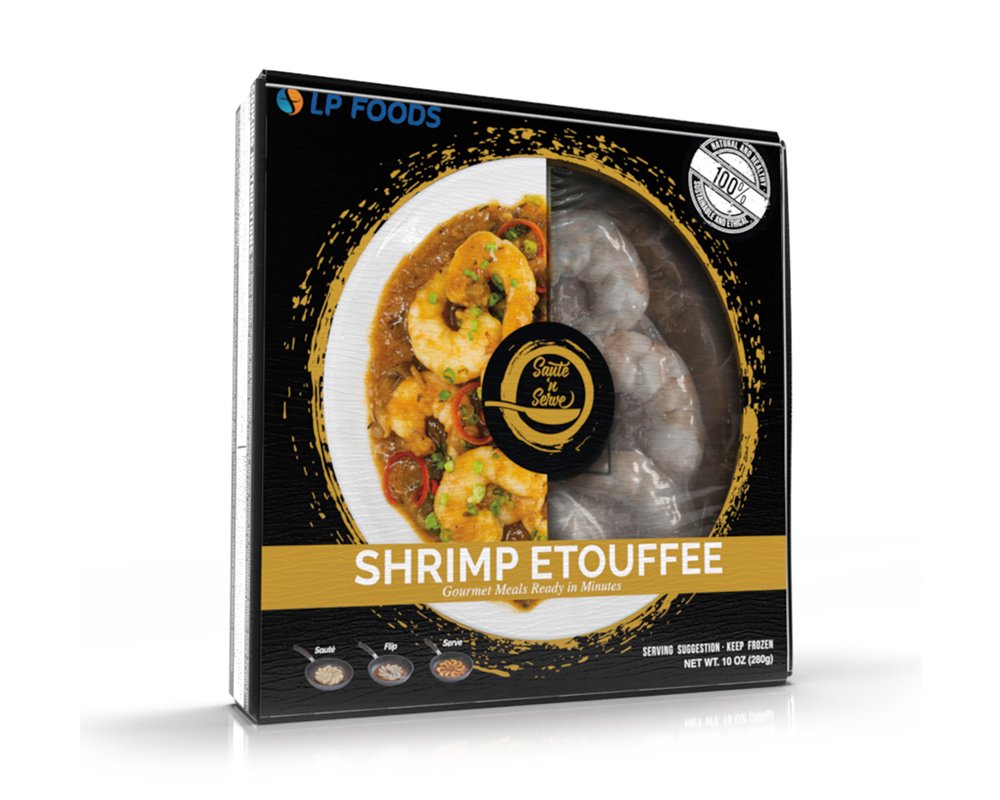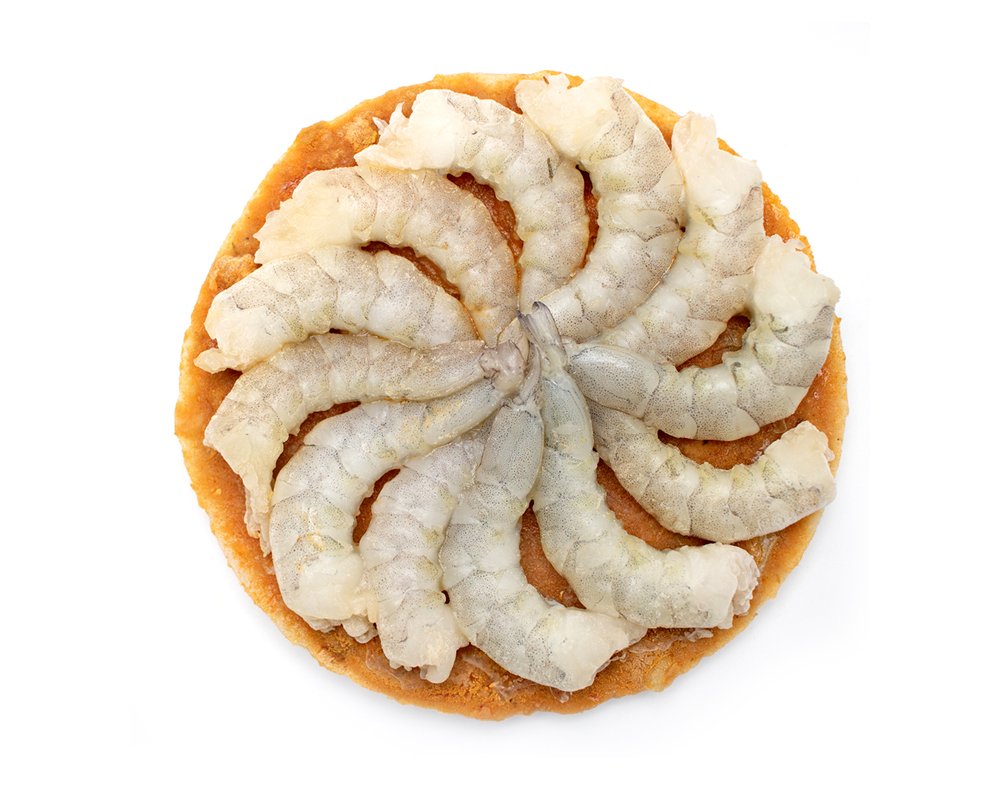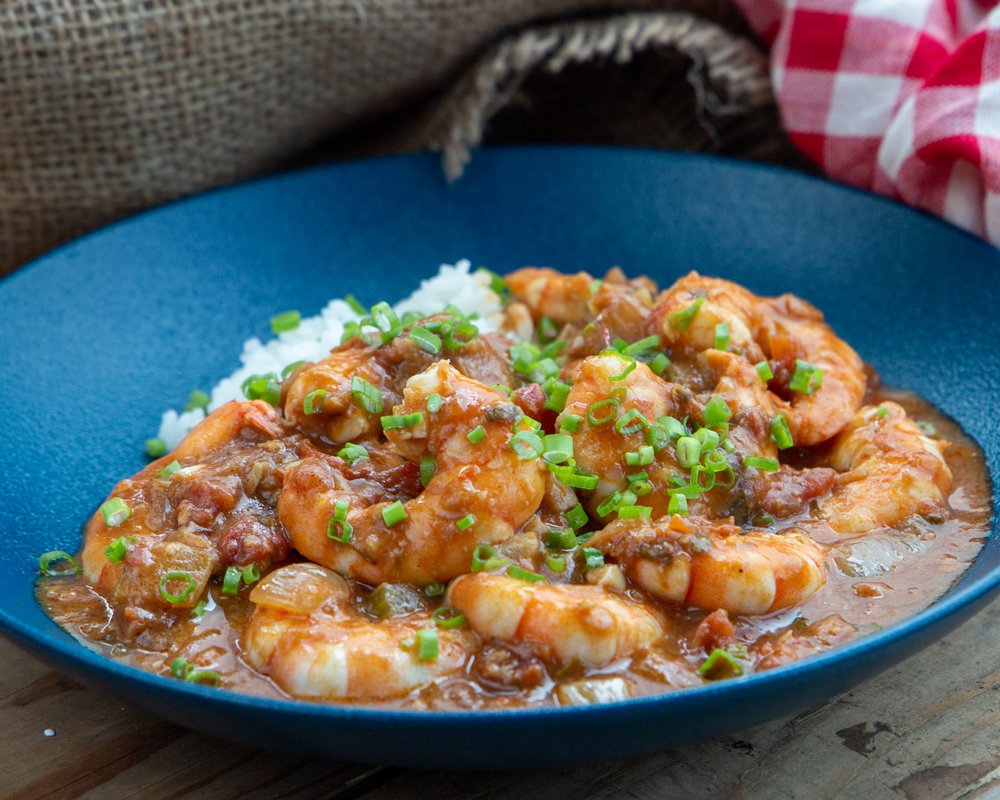 Sauté 'n Serve – Shrimp Etouffee
This classic creole dish, meaning "smothered" is made with a real dark style roux and slow simmered. It comes with a generous portion of succulent shrimp which will take on the flavorsome sauce. Ladle over rice and garnish with chopped scallions for a true New Orleans classic the whole family will enjoy!
1. Place disk on a sauté pan. Cook until the sauce has completely melted.
2. Flip the shrimp to cook evenly.
3. After 8-10 mins, it's ready to be served with Rice, Bread or Pasta.
Shrimp and sauce: Net weight 10 oz