Breaded Seafood is one of the best favorite comfort food. It is high in protein and simply delicious. Our seafood is battered and breaded with the finest ingredients, so it is flavorful on the inside, and deliciously crispy on the outside. Treat yourself to light breaded mahi-mahi bites, or try our breaded snapper fillet that everyone is raving about. Breaded shrimp or octopus is also a treat that the whole family will enjoy, ready to be deep-fried in your own kitchen. Spice up your gathering with these fantastic seafood appetizers.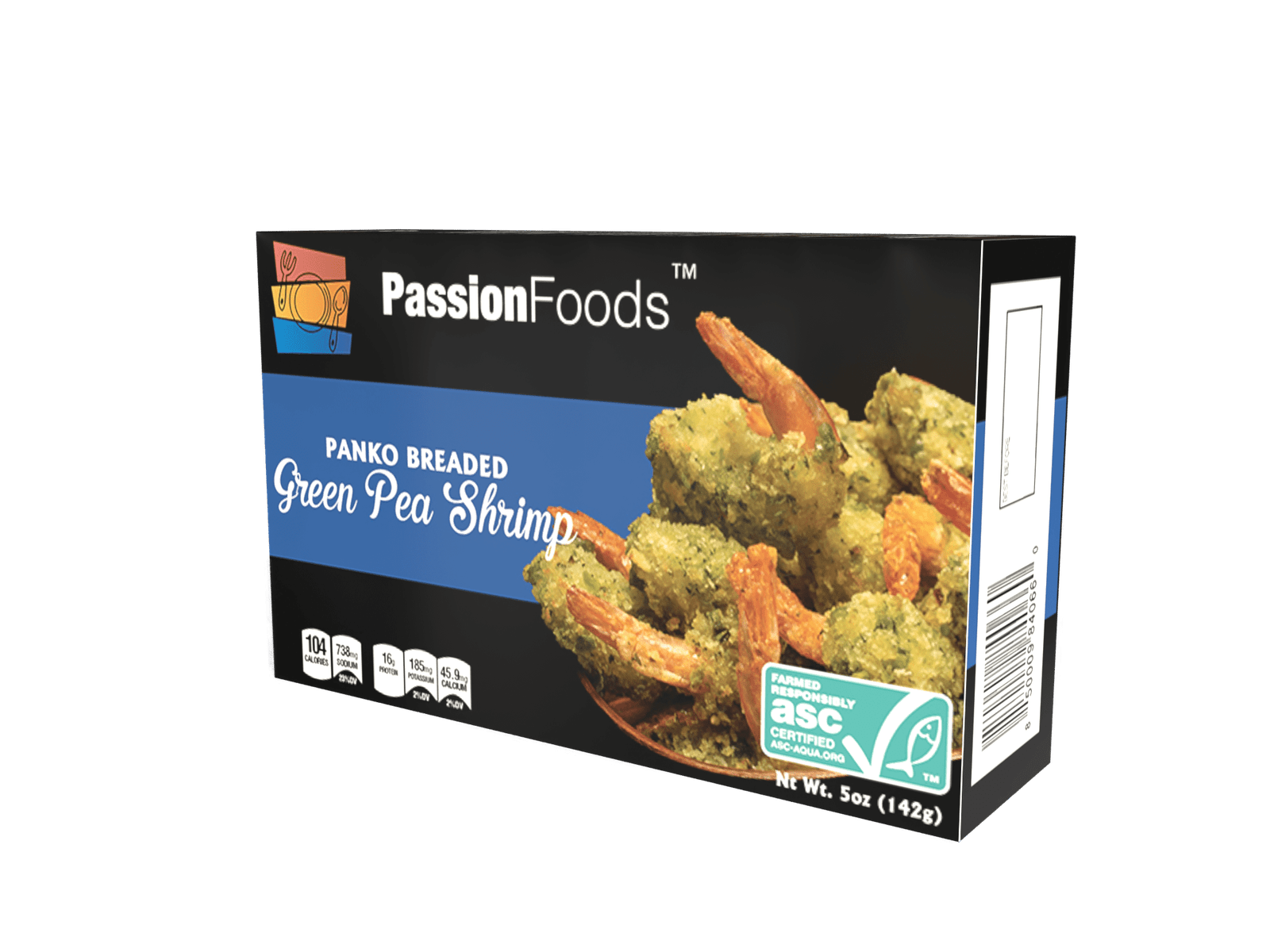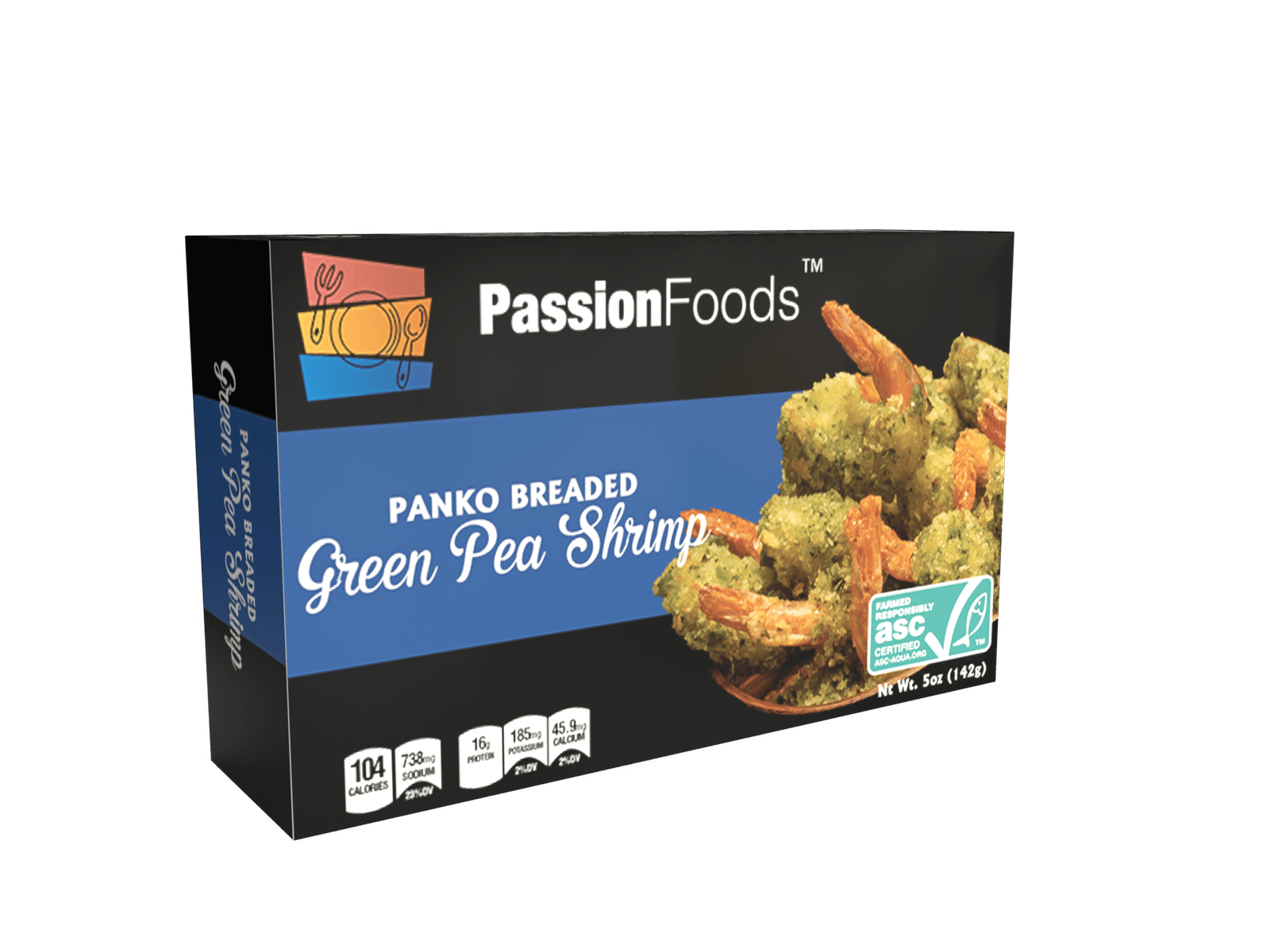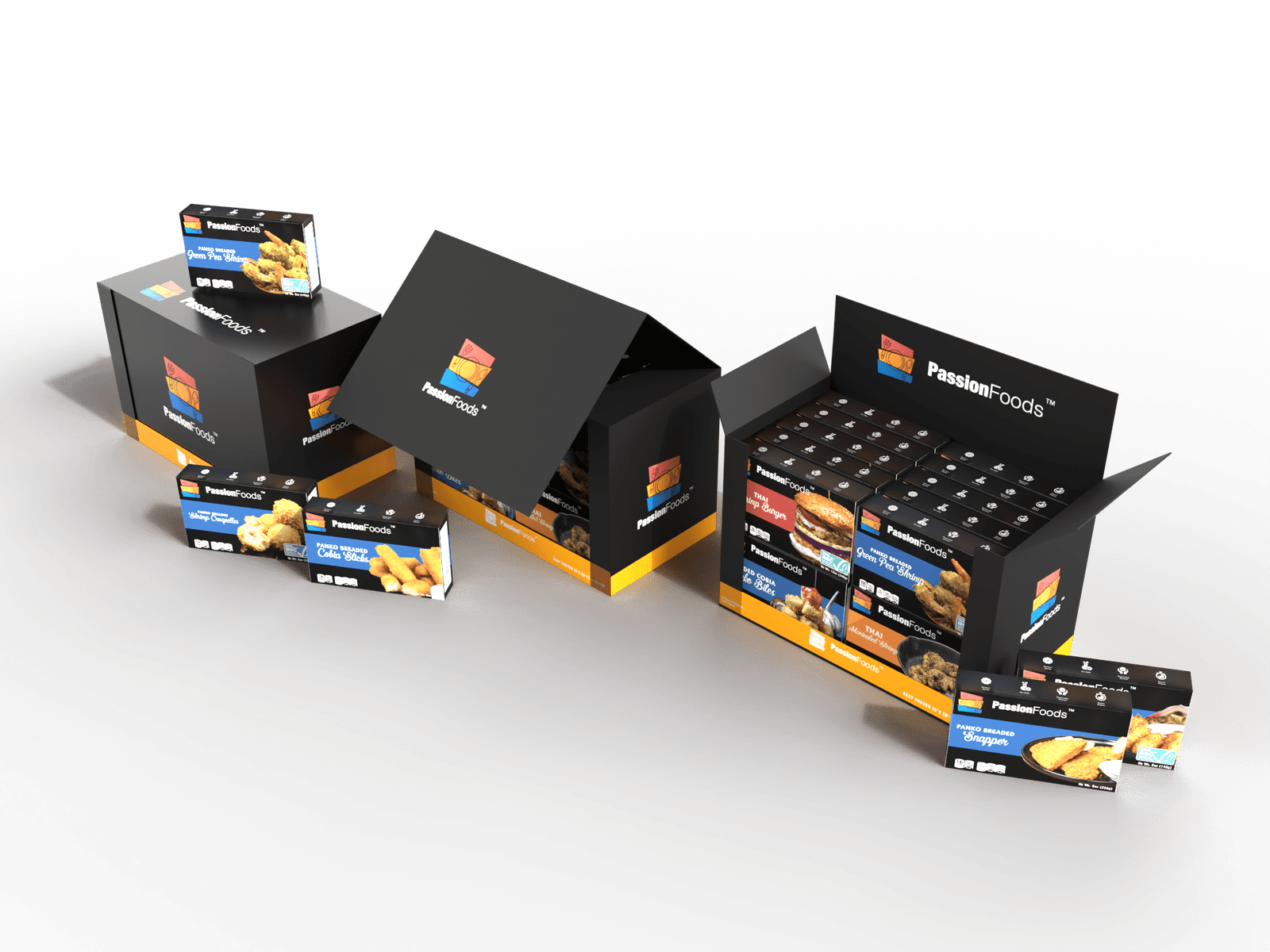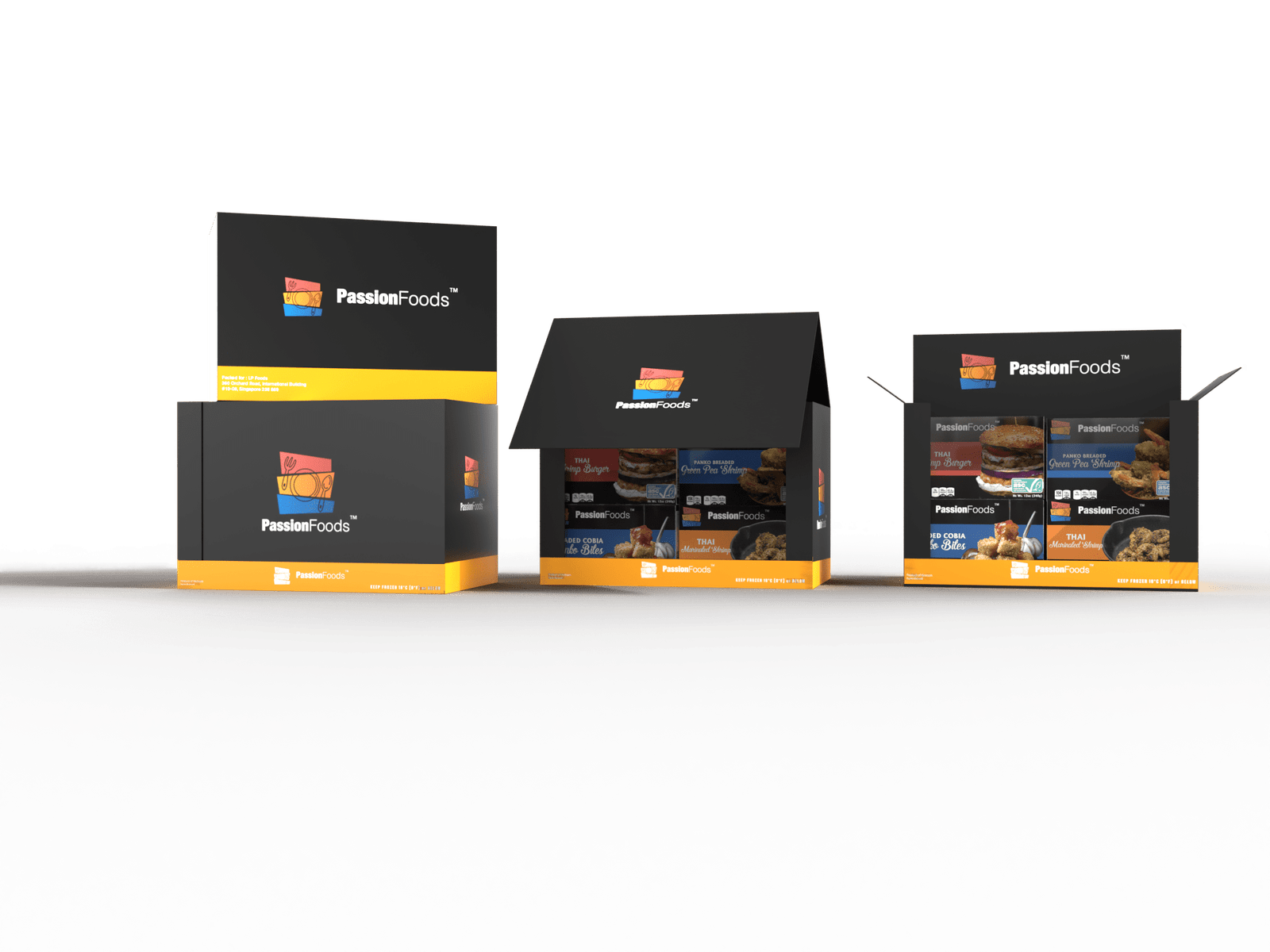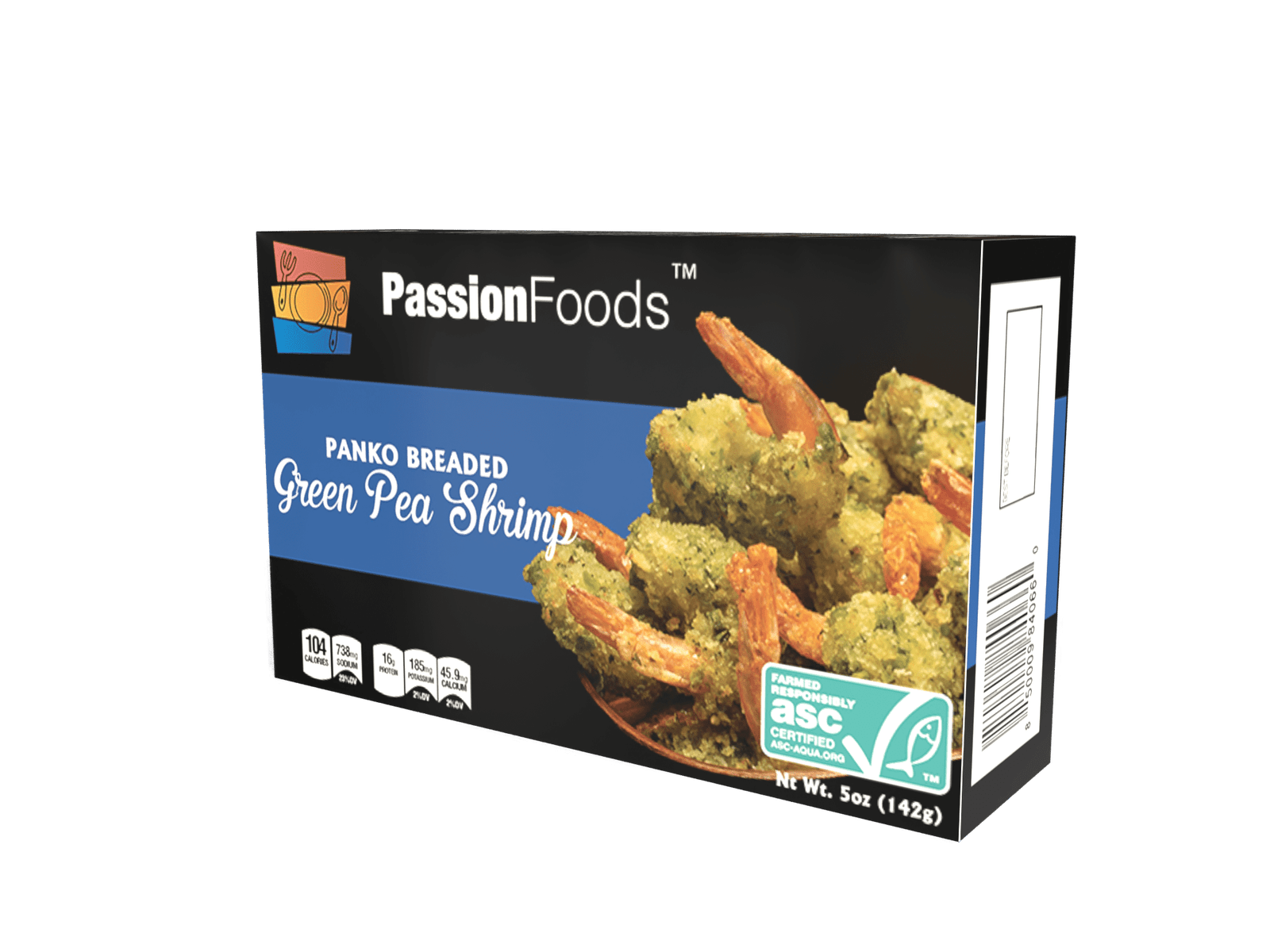 Panko Breaded Green Pea Shrimp
A new contender in the shrimp game. Panko Breaded Green Pea Shrimp is responsibly sourced shrimp fried up in a light and crisp breading mixed with green peas, herbs, and crunchy panko breadcrumbs. If you're looking for something different to serve, this one's for you!