Breaded Seafood is one of the best favorite comfort food. It is high in protein and simply delicious. Our seafood is battered and breaded with the finest ingredients, so it is flavorful on the inside, and deliciously crispy on the outside. Treat yourself to light breaded mahi-mahi bites, or try our breaded snapper fillet that everyone is raving about. Breaded shrimp or octopus is also a treat that the whole family will enjoy, ready to be deep-fried in your own kitchen. Spice up your gathering with these fantastic seafood appetizers.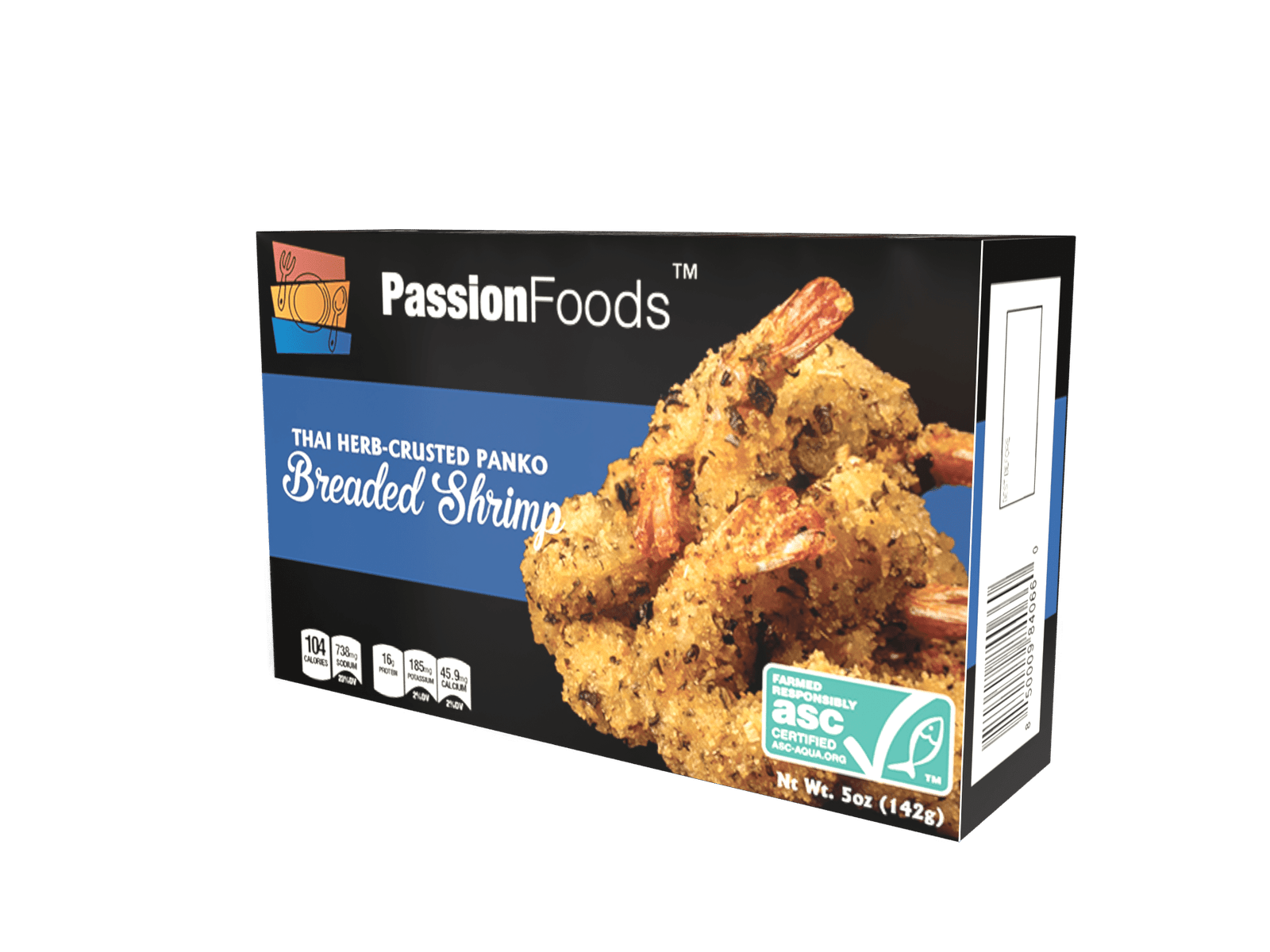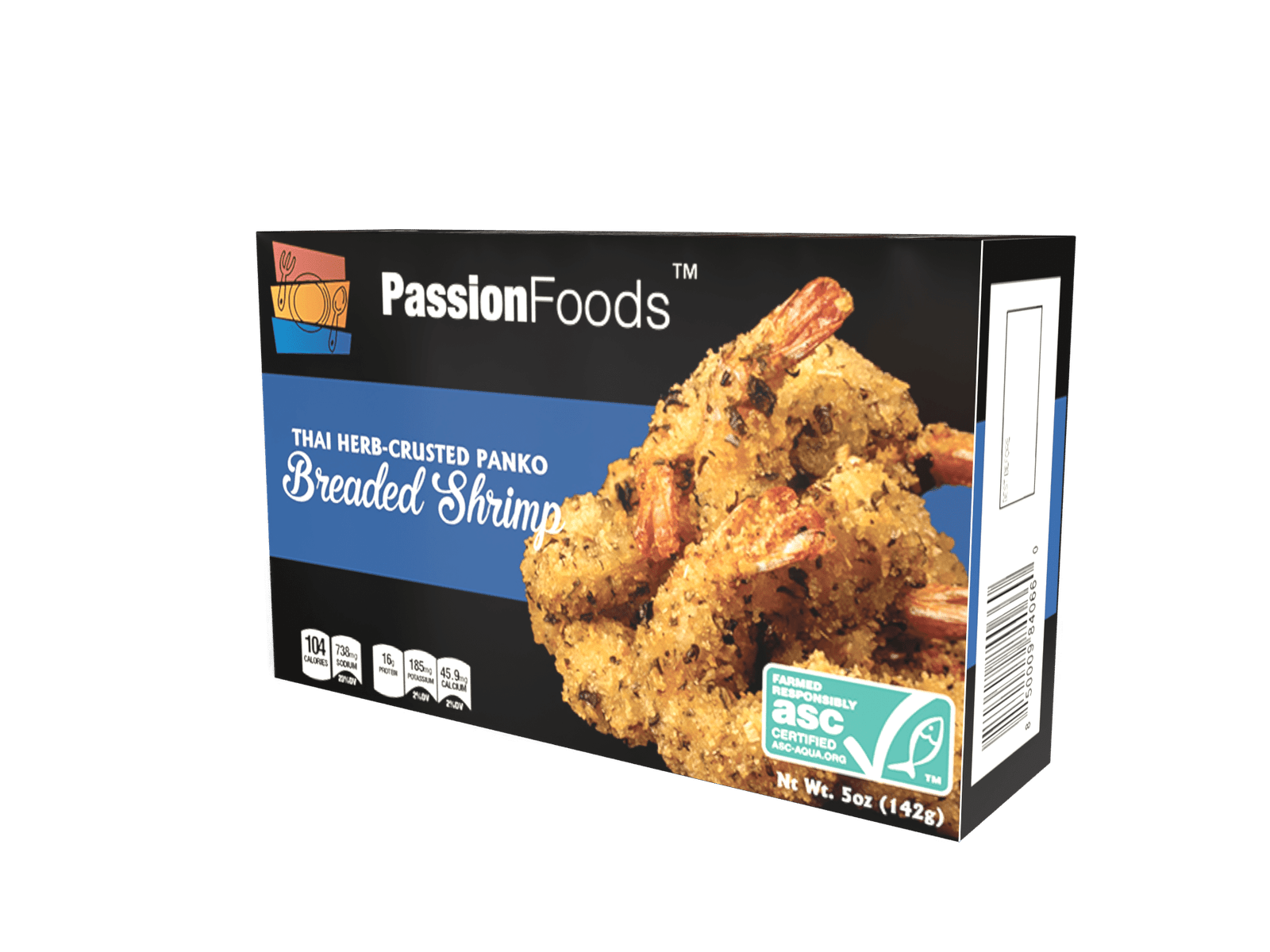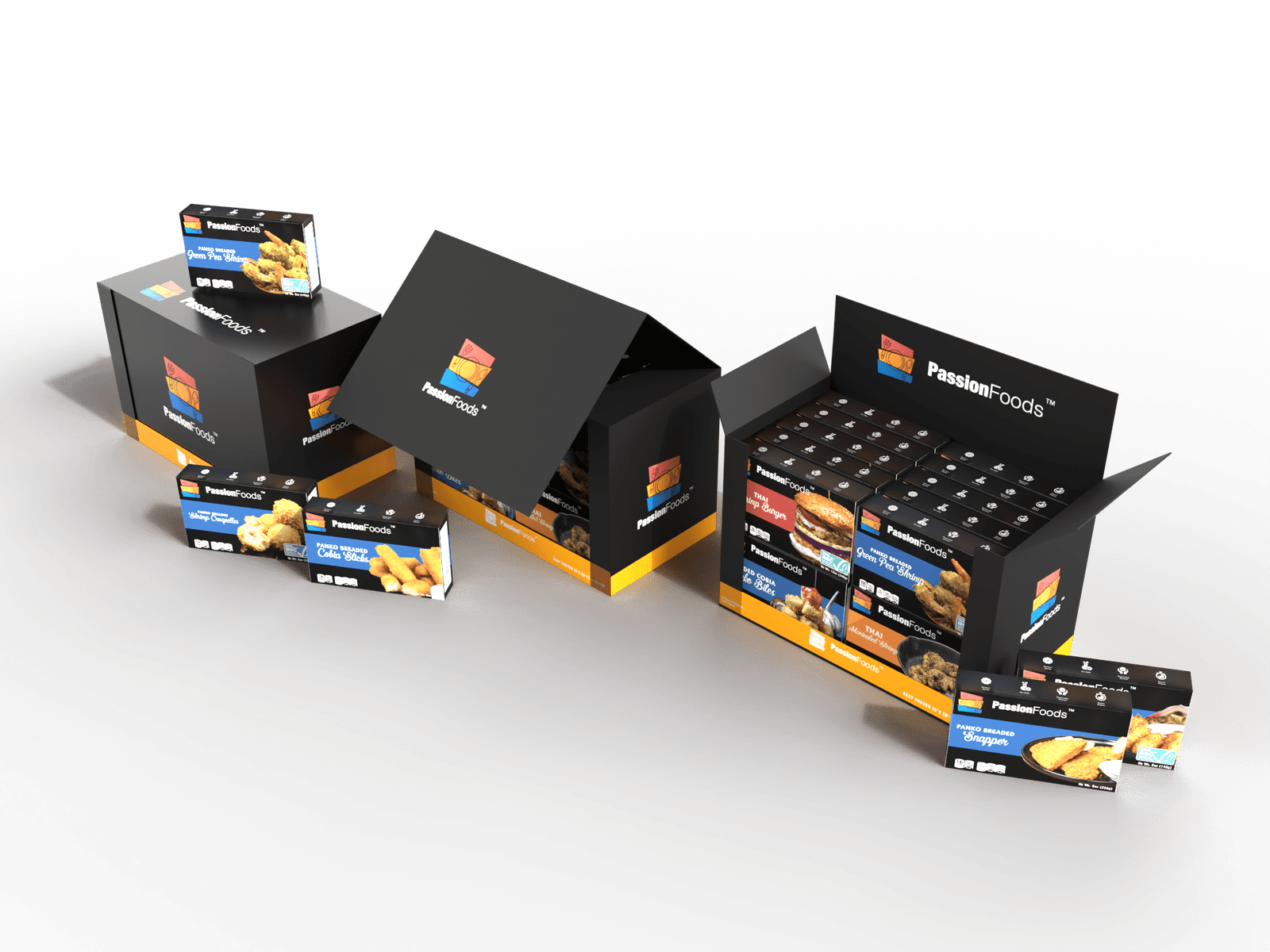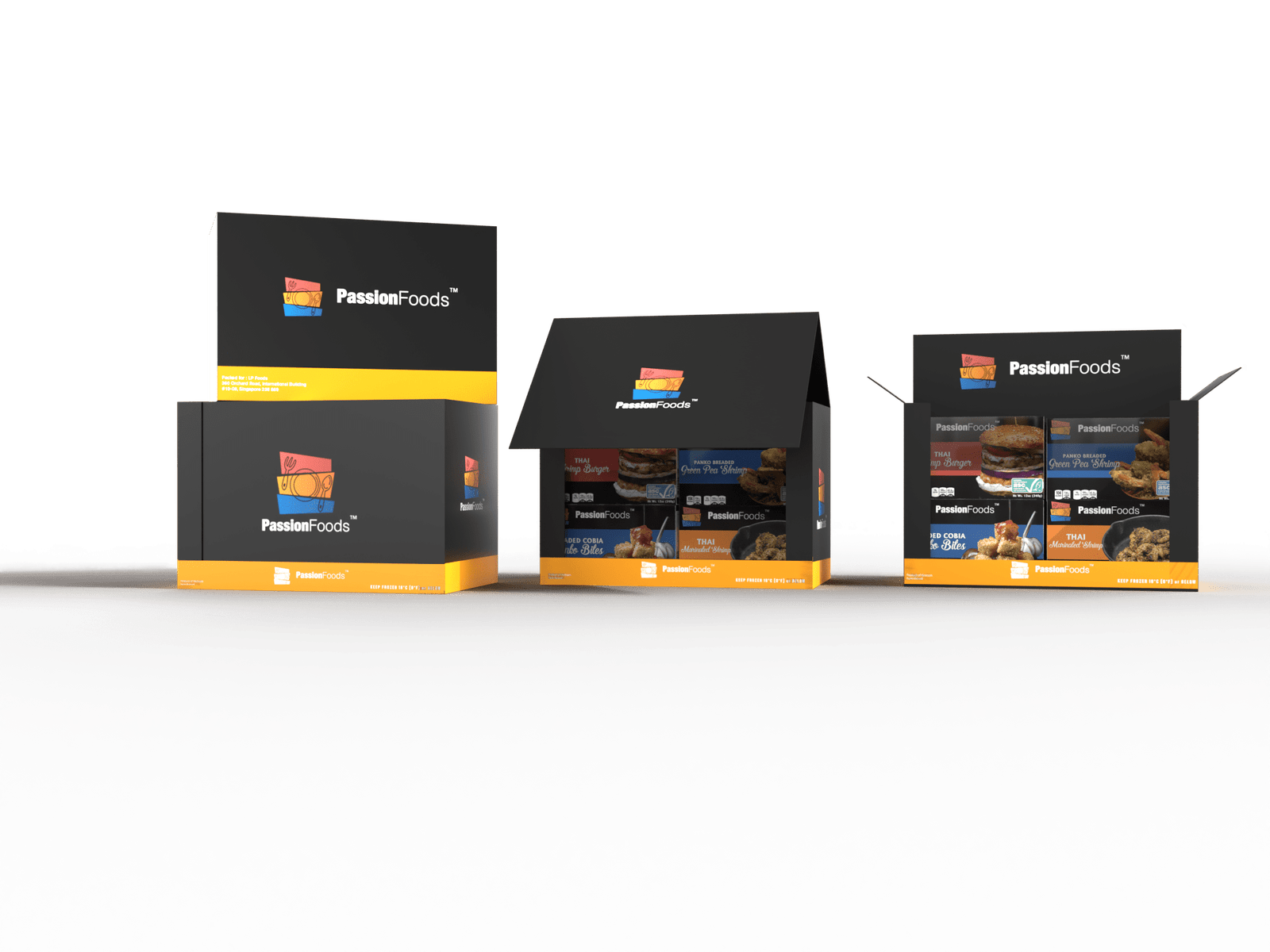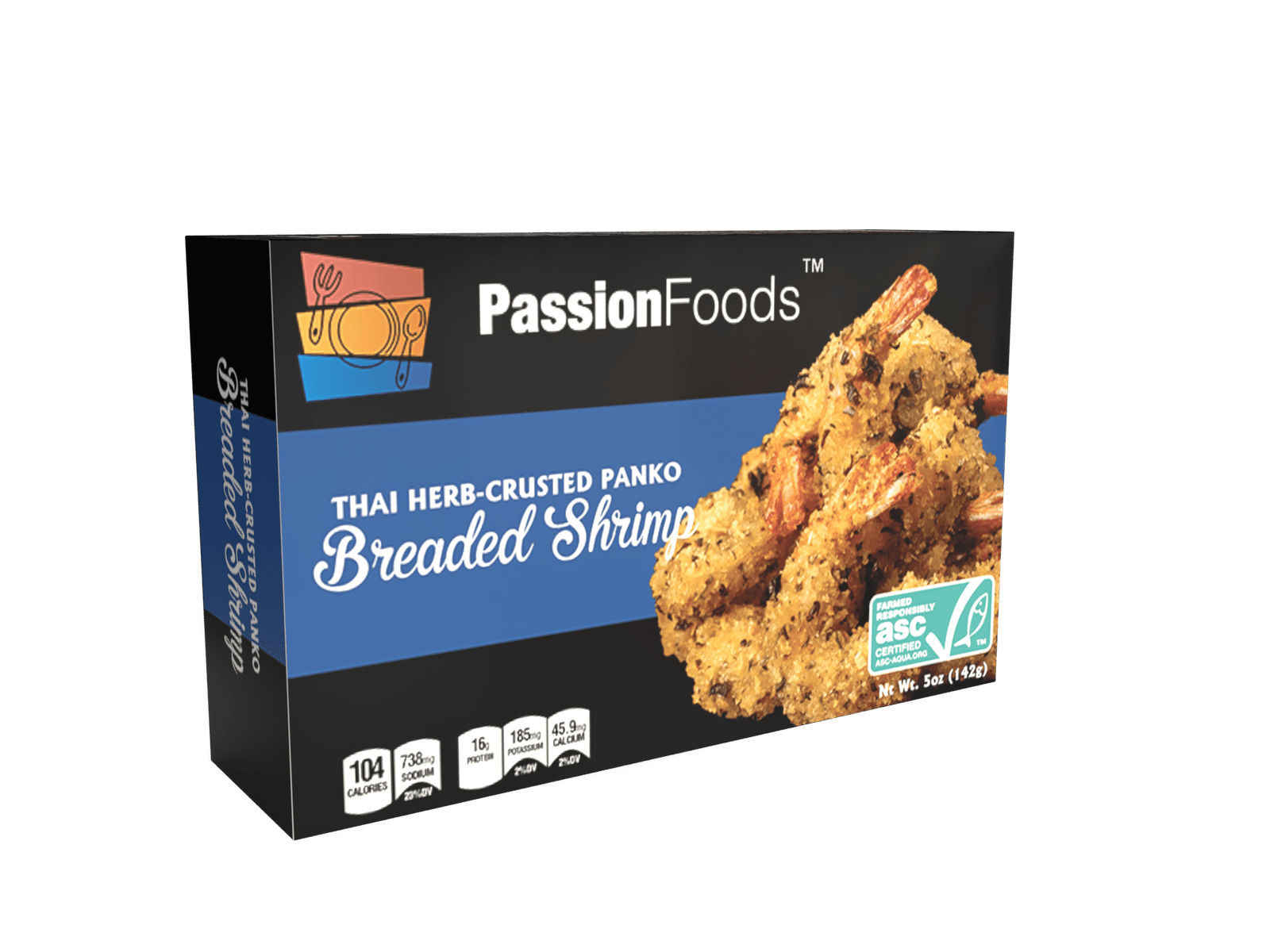 Thai Herb-crusted Panko Breaded Shrimp
Tired of the same old snacks and finger food? Let us make your appetizer game strong with our Thai Herb-Crusted Panko Breaded Shrimp. A versatile product that can be served with a variety of dipping sauces, this product is great for parties, snacks, and more. Made from high-quality, certified sustainable shrimp, you'll find this product to be an easy and delicious way to indulge in seafood-minus the guilt.