Authentic Italian Pasta Collection
Italian loves Pasta! Bring the finest of our Authentic Italian cuisine to your table any day of the week. Consider the spirit of Southern Italy – spaghetti marinara sauce with shrimp, or the signature spaghetti vongole for your next Italian night. It is an inexpensive way to enjoy such a luxurious treat. Whatever type of seafood you are craving, either it is certified shrimp, salmon or clam, you can have the most delicious of our Italian collection of spaghetti with seafood which conveniently cooked and served at your own home.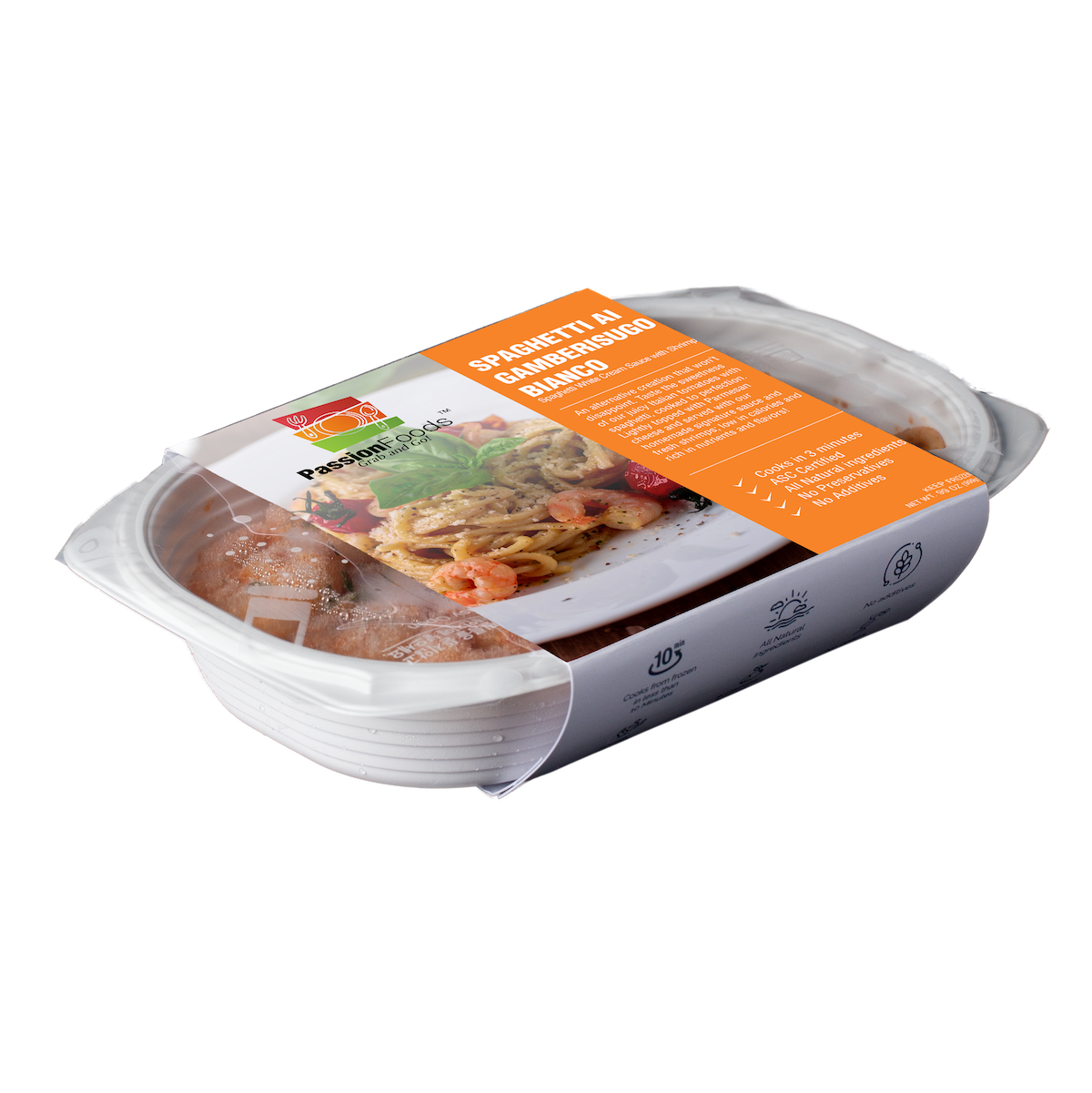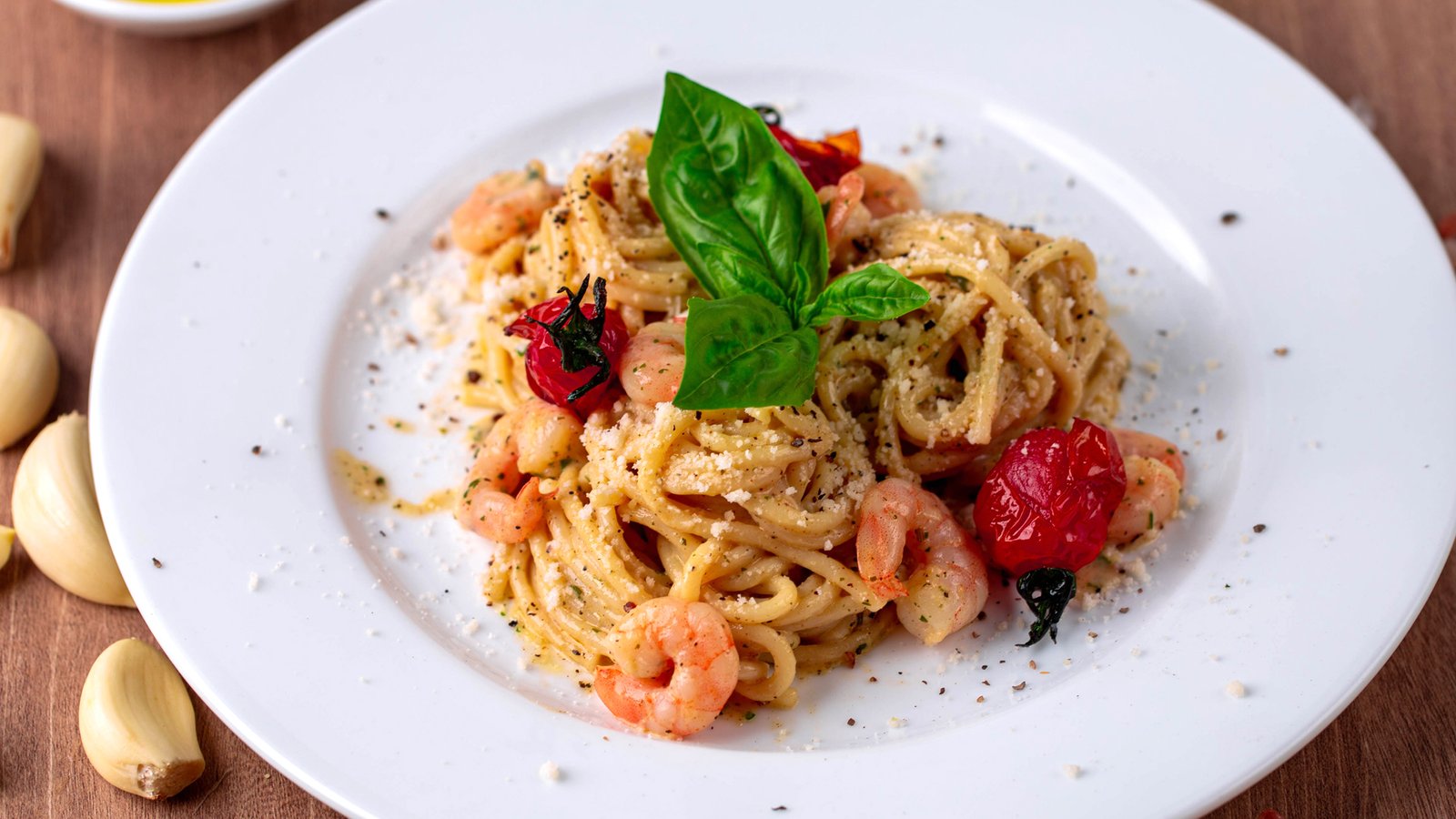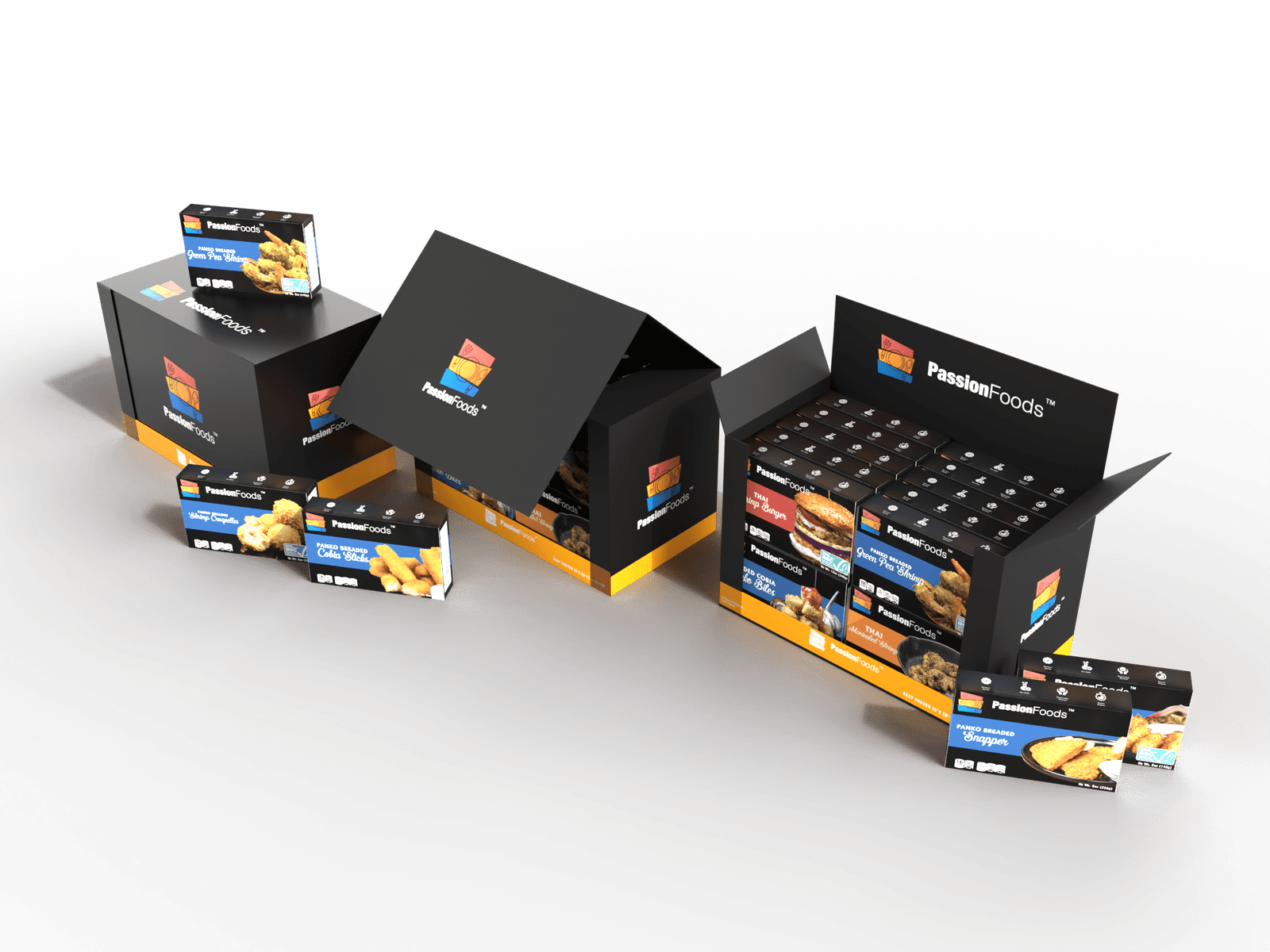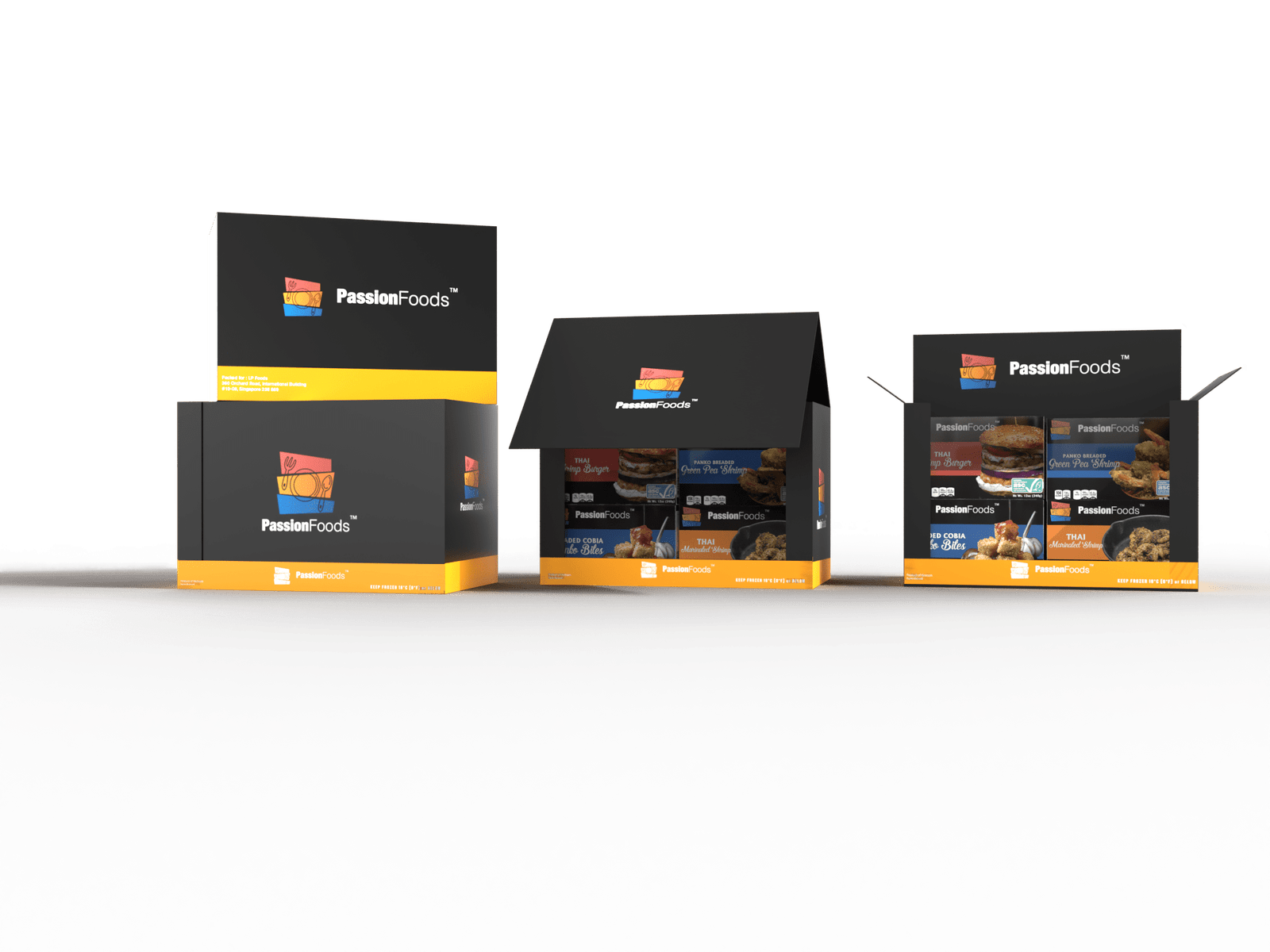 Shrimp Alfredo with Spaghetti
You'll love our new shrimp recipe! If you're looking for an easy appetizer or snack, our Garlic & Cilantro Marinated Shrimp will be perfect for you. Enjoy the flavors of this marinade with a little bit of tanginess from the cilantro, and get ready to impress your guests!