There is nothing like a refreshing and delicious marinade to infuse your food with many incredible flavors. Our collection of marinated seafood contains a variety of savory ingredients that blend together to make the perfect seasoning. The formula is made with garlic and herbs, chili and coriander, or the signature Cajun sauce. It is the best way to add insanely delicious flavor on top of our premium certified shrimp. You can cook your marinated seafood on the grill or in the oven for perfect results every time.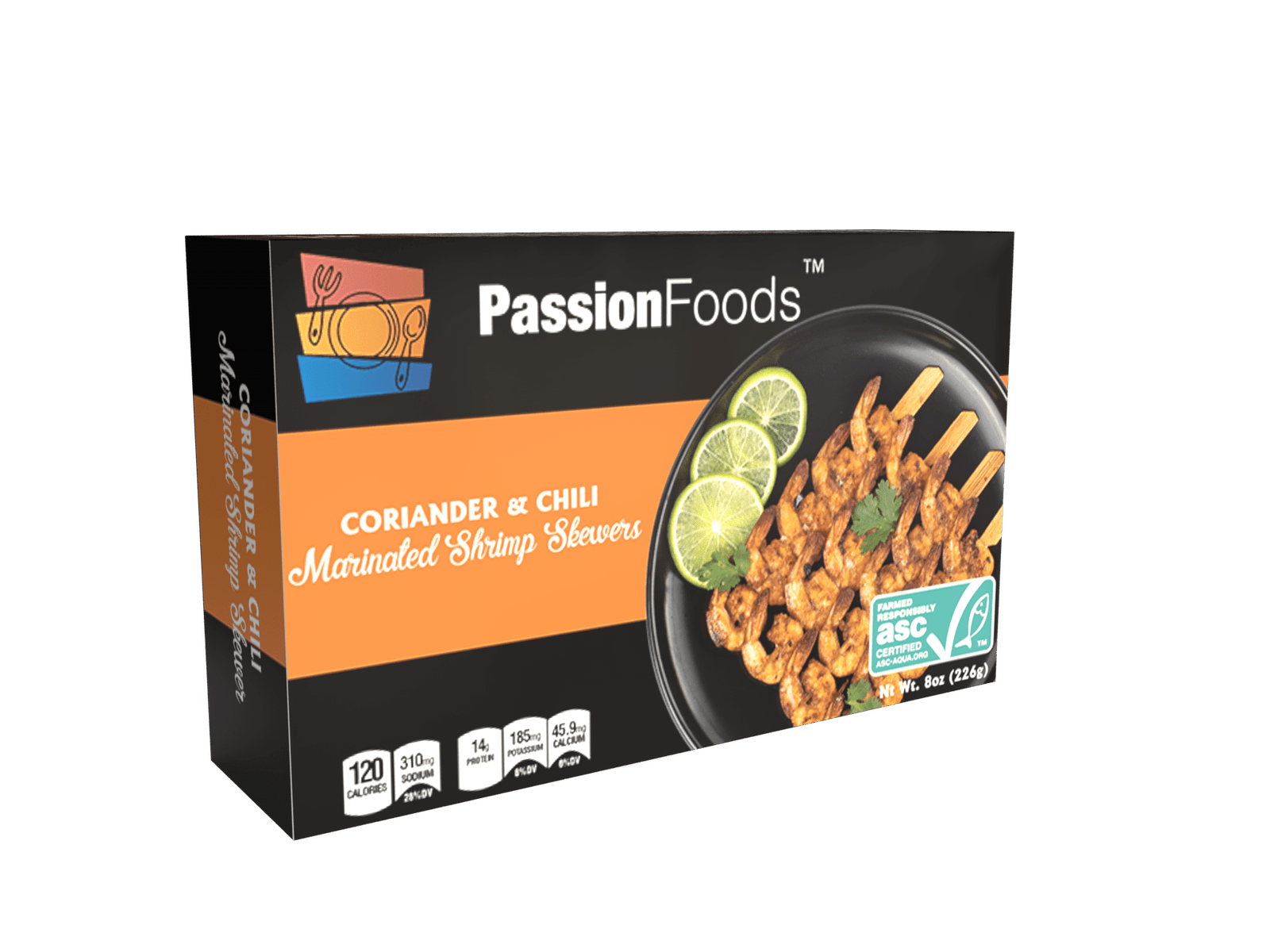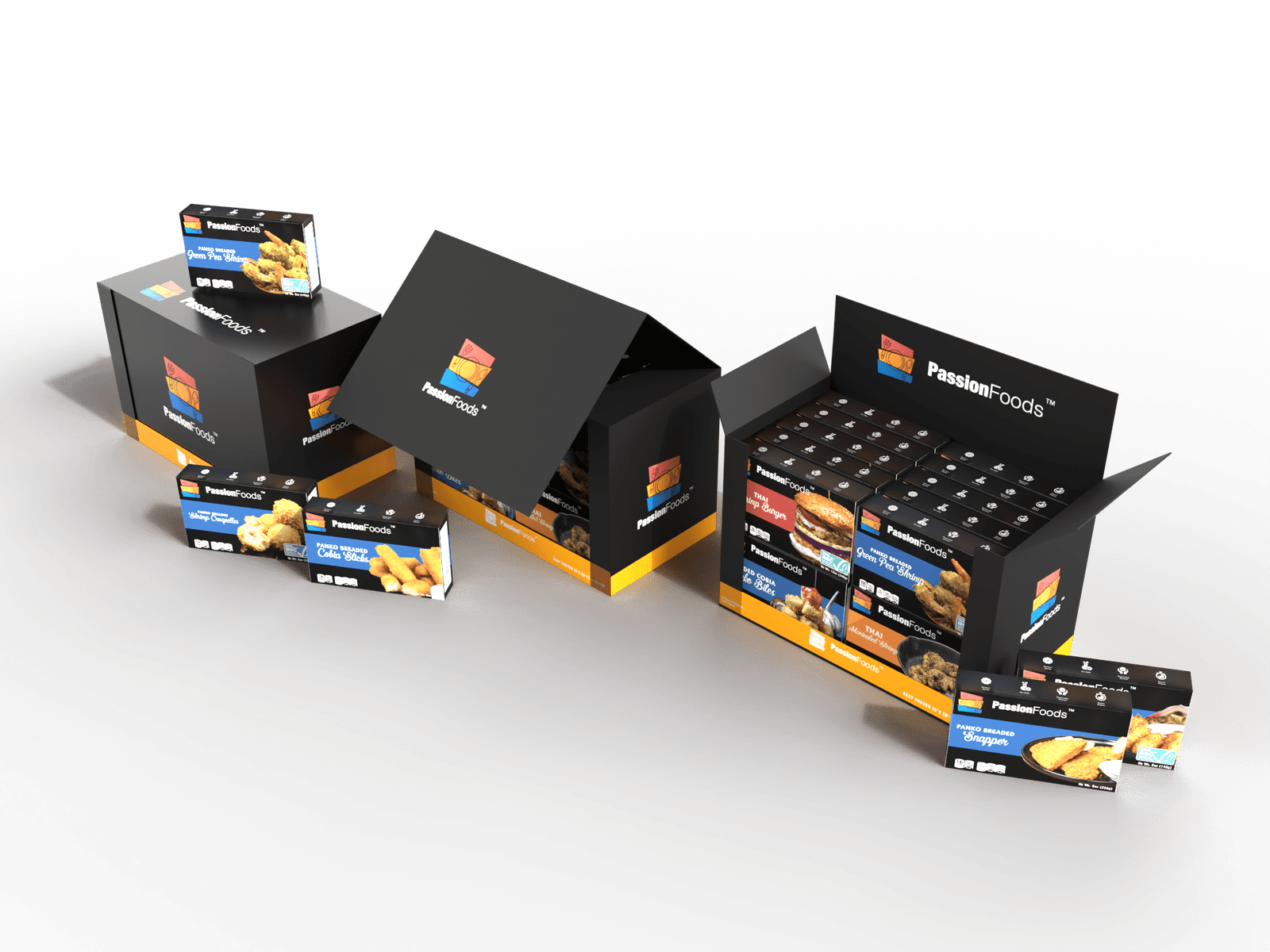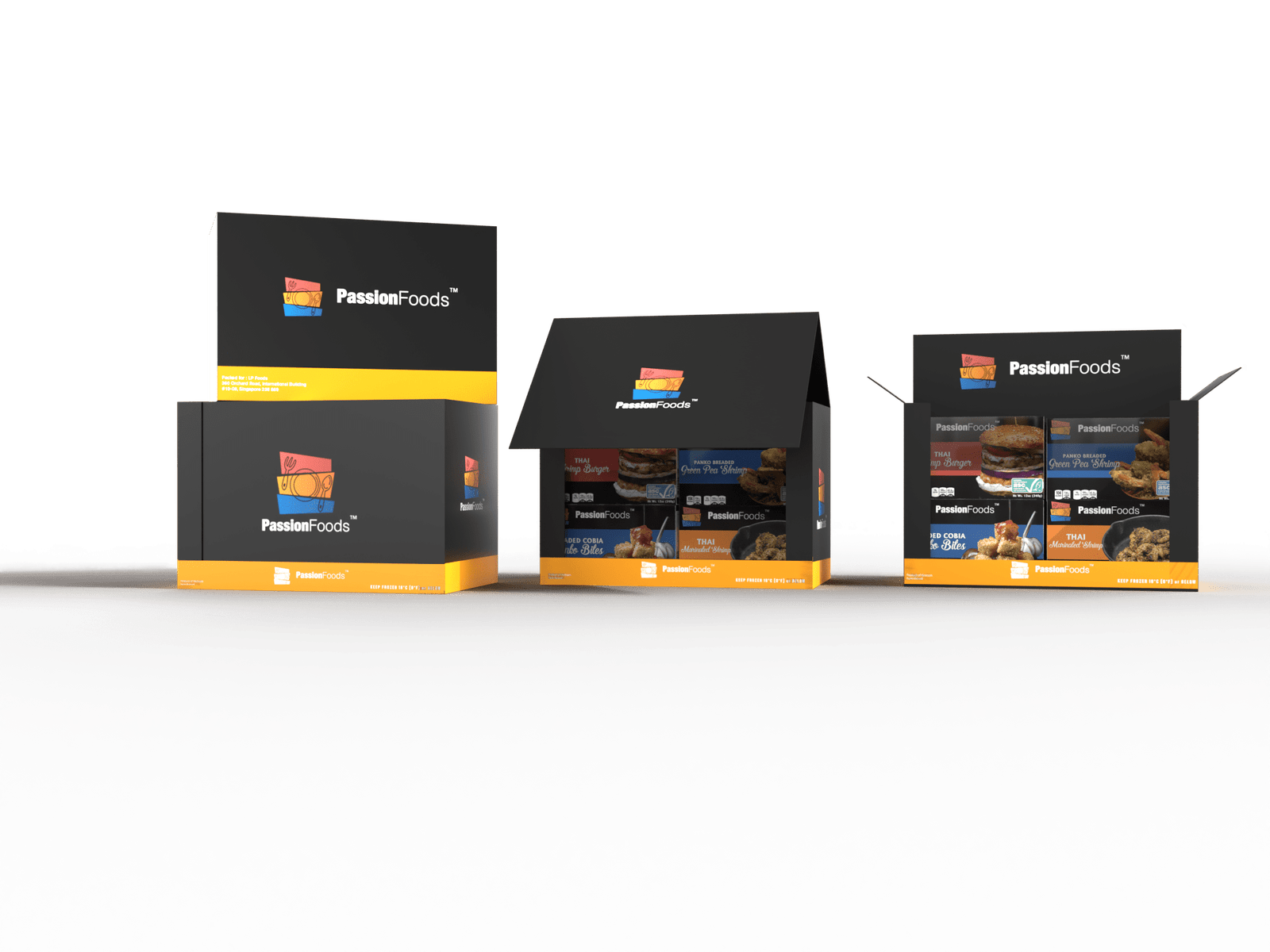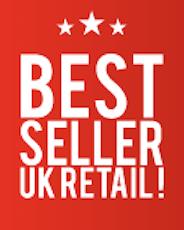 Coriander & Chili Marinated Shrimp Skewers
For those that can handle more of a kick. Our Chili & Coriander Marinated Shrimps conveniently skewered. This Italian-Mexican fusion dish is hot and spicy. Comes with marinated Vietnamese seafood.